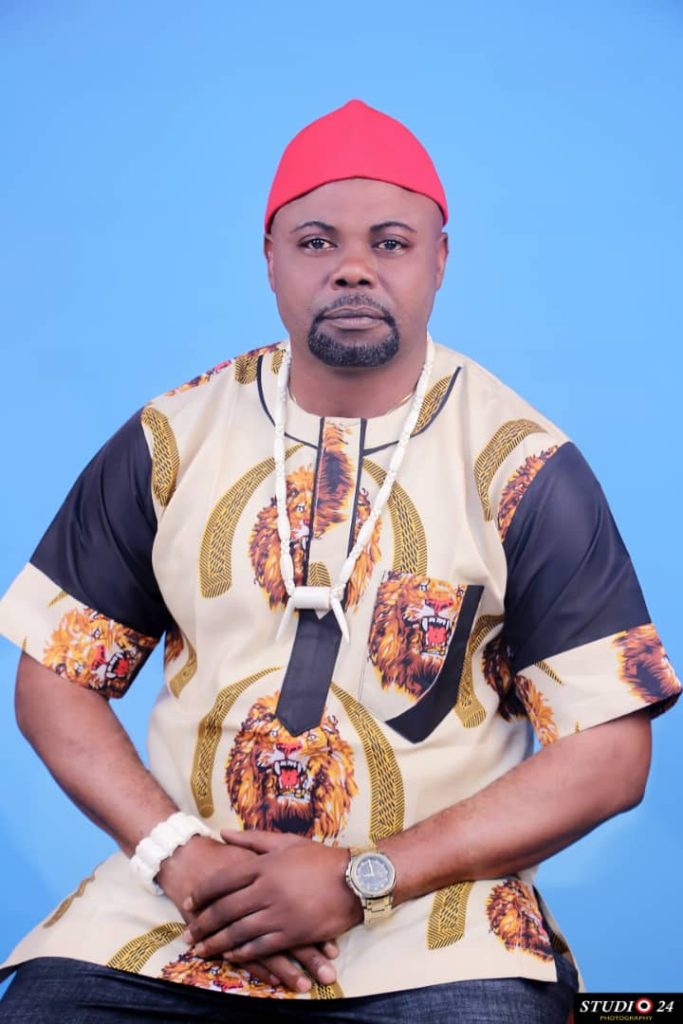 By Victor Bieni
The Candidate of African Democratic Congress (ADC) for Aninri Constituency Seat, Enugu State House of Assembly for the 2023 general elections in the state, Hon. Prince Joe Chukwu while calling on his constituents to give him the needed support to emerge victorious in this next year's elections, has said that he will focus his attention towards providing effective and efficient representation of his people in the red chamber if elected as he releases ten points agenda as Political manifestos.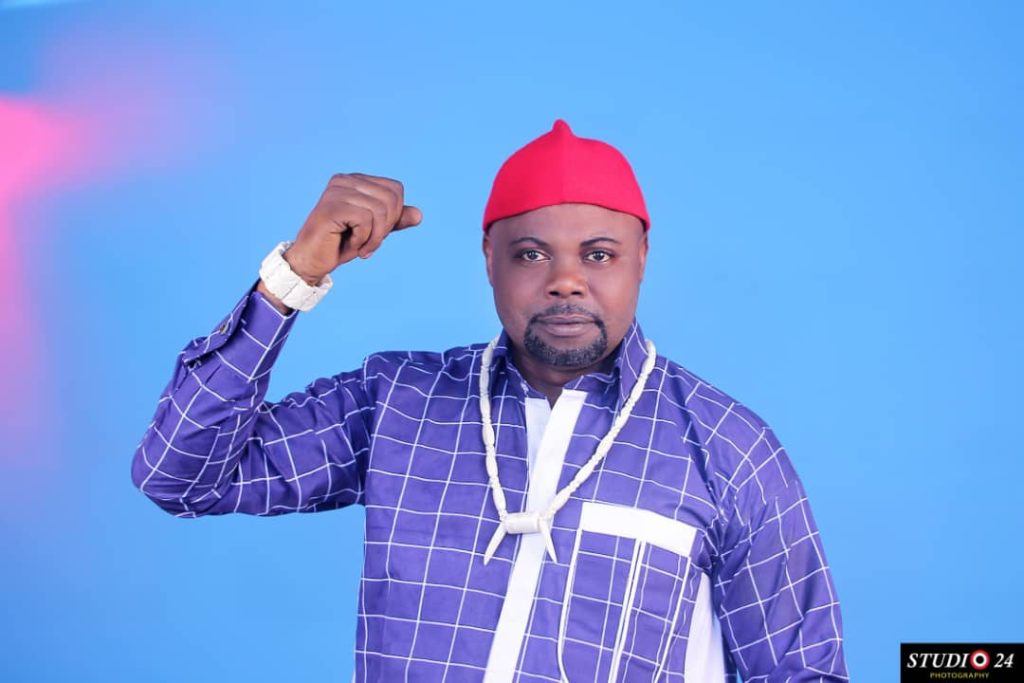 The media learnt this from the incoming Lawmaker, Hon. Prince Joe Chukwu, today being on Wednesday, 27th day of July, 2022 during a media chat with some group of Journalists in his country home at Nenwe, Aninri Local Government Area of Enugu State as the Former Chairman of Chairmen, ADC Nigeria as he harped on fulfilling his campaign promises if elected to represent his people in Enugu State House of Assembly come next year 2023.
Hon. Prince Joe Chukwu, who has for three consecutive tenure served as Former Chairman of African Democratic Congress in one of the States in Nigeria, stated that his political campaign manifestos is purely centred on bringing to realities the following 21st century development Initiatives which included amongst others are: Implementation of Graduate start-up programs, skill acquisition, Scholarships for Educational development, infrastructural development, Youths and Women Employment, Empowerment, Sports development, Healthcare and Medical intervention for his entire constituents.
He noted further that, other of his political campaign agenda will also be centered on rehabilitation of the less-privileged citizens, promoting global partnership on capacity building for constituents, agro-industry and green energy, and finally advocacy for meritocracy, equity and transparency fairness and equality, solidarity and innovation for technical and vocational training of his constituents.
He added that his mission and vision for the five towns that make up Aninri LGA in Enugu State and Ndiabor, the Local Government Area Headquarters is nothing but to give his people the needed representation that will usher in long lasting development in the localities.
The Nenwe born Politician noted that his people,
Oduma, Npu, Okpanku and all the entire towns, communities that make Aninri LGA of Enugu state; his town Nenwe Inclusively, which he said is made up of four clans such as Uhueze Nenwe, Amorji Nenwe, Emudo Nenwe, Agbada Nenwe; that every towns and Clans in his Constituency will be treated equally with equity, fairness and justice in the distribution of constituency projects if he wins, to represent his people in Enugu State House of Assembly come next year 2023.
Dr Prince Joe Chukwu, a native of Amoji Nenwe doubles as the National Vice President-General, Amoji Nenwe town Union (ANTU), Aninri LGA, Enugu State, Nigeria. He then appealed to his constituents to work towards ensuring that they do not sale their votes for a peanuts as his mission and vision for his people is to liberate them and bring development to them if elected to represent them come 2023.