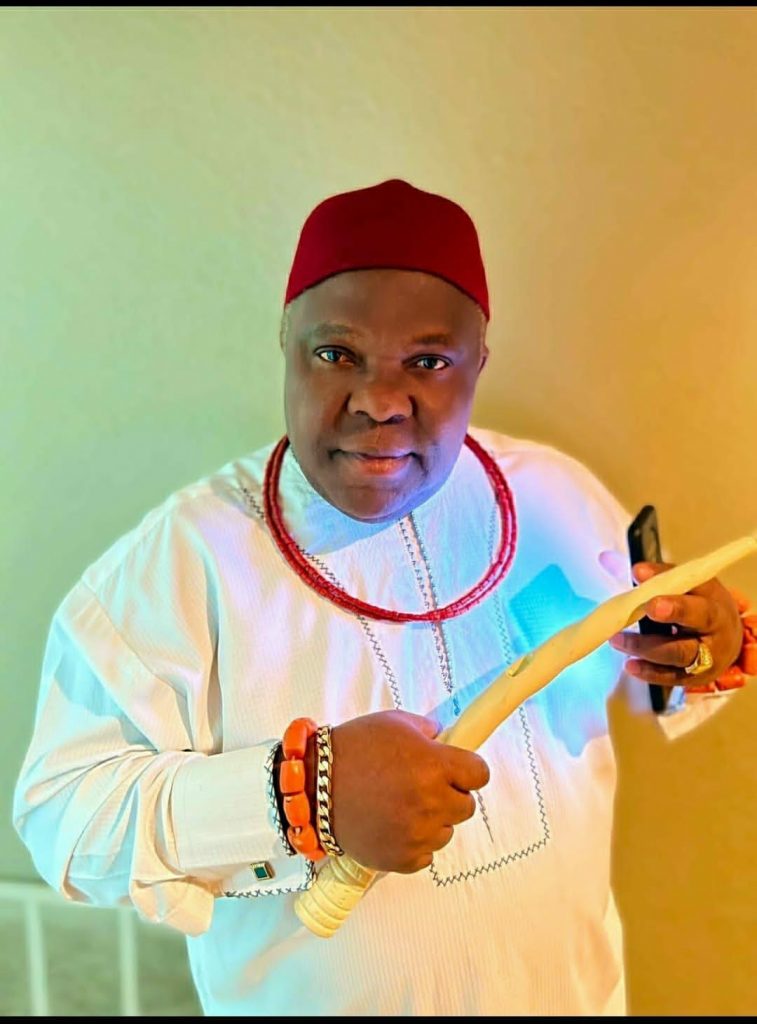 Hon. (Chief) Ika Etumuse is the Egbebeli-Ugoebeli 1 of Igbodo-Kingdom Convener Ika People Worldwide Association IPWA, Founder/CEO, Ika Etumuse Foundation, Author of Ika First Achievers And Events Book aka Ika Book Guiness Book of Records also code named Ika Wonder Book of all time -1st & 2nd Edition. Chief Ika Etumuse, USA based Management Consultant is an Ika, Delta born World Distinguished Author cum historian, Entertainer, community leader, grassroots development expert, a leader of leaders and Culture, Art & Tourism advocate in this exclusive interview with our reporter in his country home at Igbodo-Kingdom, Ika North East Local Government Area of Delta State, Nigeria shares the origin of Ika Nation, its Cultural relevance in terms of Entertainment, Music, Arts And Others to Aniomas, Deltans, Nigerians and the World. He also shares the positive testimonies of notable Ika Sons And Daughters showing approval of the forthcoming IMEA Project 18th December, 2022, Cultural and Entertainment Fiesta in Ika Nation to be attended by Ika People Worldwide.
Listen To Him:
May we know you Sir?
Answer: My name is Hon. (Chief) Ika Etumuse, the Egbebeli-Ugoebeli 1 of Igbodo-Kingdom, Convener IKA PEOPLE WORLDWIDE (IPWA), Author IKA FIRST ACHIEVERS AND EVENTS BOOK aka Ika Guinness book of Records, also code named Ika Wonder Book of all time 1st & 2nd Edition. President/Founder: Ika Music and Entertainment Awards (IMEA) and President IKA ETUMUSE FOUNDATION*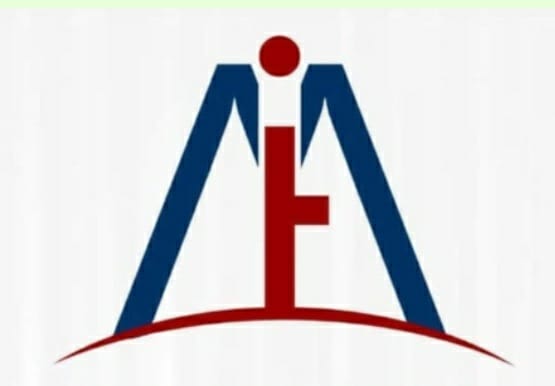 Sir, Chief can you tell us brief what the forthcoming event is all about, its relevance to Ika, Anioma Cultures?
Answer: The IMEA Project's relevance to people of Ika and Anioma Culture cannot be over emphasized. Our objective is primarily to project our Culture, music and Entertainment to the World and secondly to promote, recognize and appreciate our Musicians, Artistes, Comedians and other entertainers for their Contributions to the growth of Music and Entertainment Industry in Ika Nation. To this end, the Ika People Worldwide Association (IPWA) in conjunction with IKA ETUMUSE FOUNDATION deemed it necessary to organize and establish IMEA as one of the iconic events expected to serve as memorabilia for Chief Ika Etumuse's legacy.
Chief can you Share with us briefly the Origin of Ika Nation? Ika People's Culture and why it should be celebrated by indigenes Worldwide in Ika Nation? What are the lessons younger generations should imbibe?
Answer: Certainly yes, as this will resonnate some ideas and lessons that our youths can imbibe while growing and planning/taking decisions that affects them and other stake holders eg abstaining from drug use and immoral behavior. Well, the origin of Ika people or Ika Nation has been a subject of debate as can be evidenced from several theories and history book available in the market as well as in the Internet, written and documented by our Ika born academic scholars beginning with our favorite Father great Author Chief Ferdinand Onyekpeze who has written More than 20 Books, and whom Ika People highly respect and called the "Ika Encyclopedia" From the available book and time immemorial, it's believed and concluded that the Ika Nation migrated from Benin in Edo State while some clans migrated from Nri in the Eastern region, using Ibo language similarity to support their position on this very fundamental issue. My best recommendation however is for us the Ika people to pick up copy(s) of these books to read and familiarize ourself with the Origin of our Ika People for cultural significance and for posterity.
When is the program coming forth and who are the people expected at the event?
Answer: Interesting question! The project/program is for Ika People and friends, therefore Ika leaders of thought/ Onu-Ika Nigeria, the mouth Piece of Ika Nation, as well as Ika traditional rulers, influential personalities, high raking military officers, academia, Political/Religious leaders, business moguls as well as Ika Musicians, Artistes, Comedians, Nollywood Celebrities, Event Centers CEOs, and print/electronic media/Online publishers' executives are expected to grace this august occasion and unprecedented FIESTA in Ika Nation.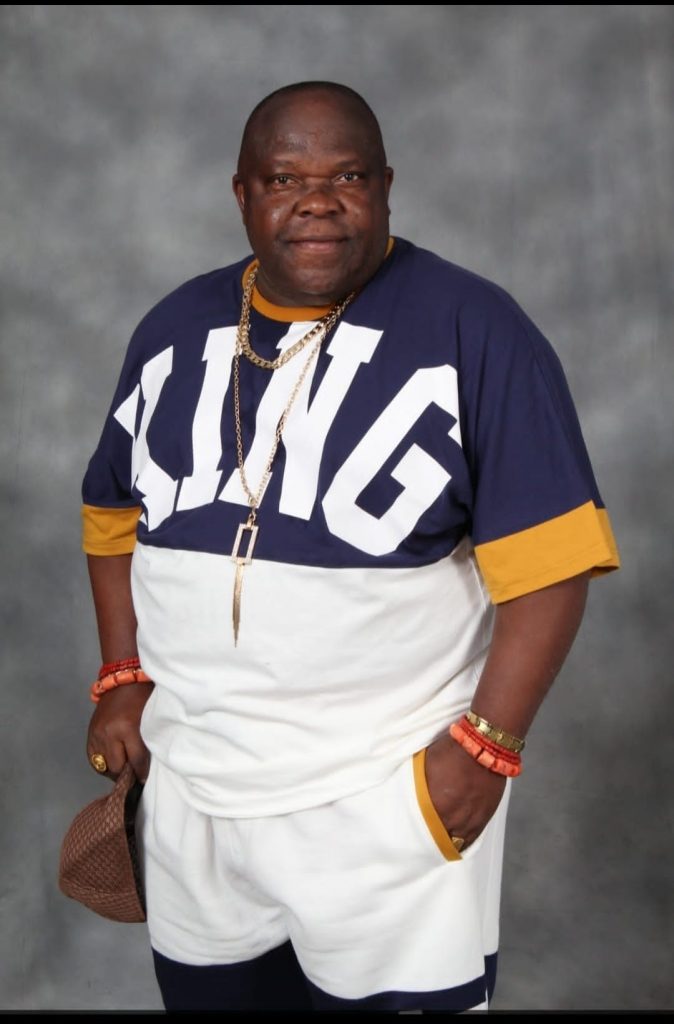 What are other important event taking place at the fiesta, and when are those events, awardee to be honored at the event? And likely testimonies before the said date of the events by stakeholders?
Answer: Yes, there would likely be testimonies from some of the stakeholders ahead of the Sunday, 18th December 2022 "D" day, particularly from the red carpet photographs/interview section for selected personalities and celebrities in the Award, music and Entertainment Industry in Ika Nation globally. The Awardees cut across 25 Categories of those who won IMEA Nomination and one (Prize Winner) artist, musician or entertainer would emerge from each Category.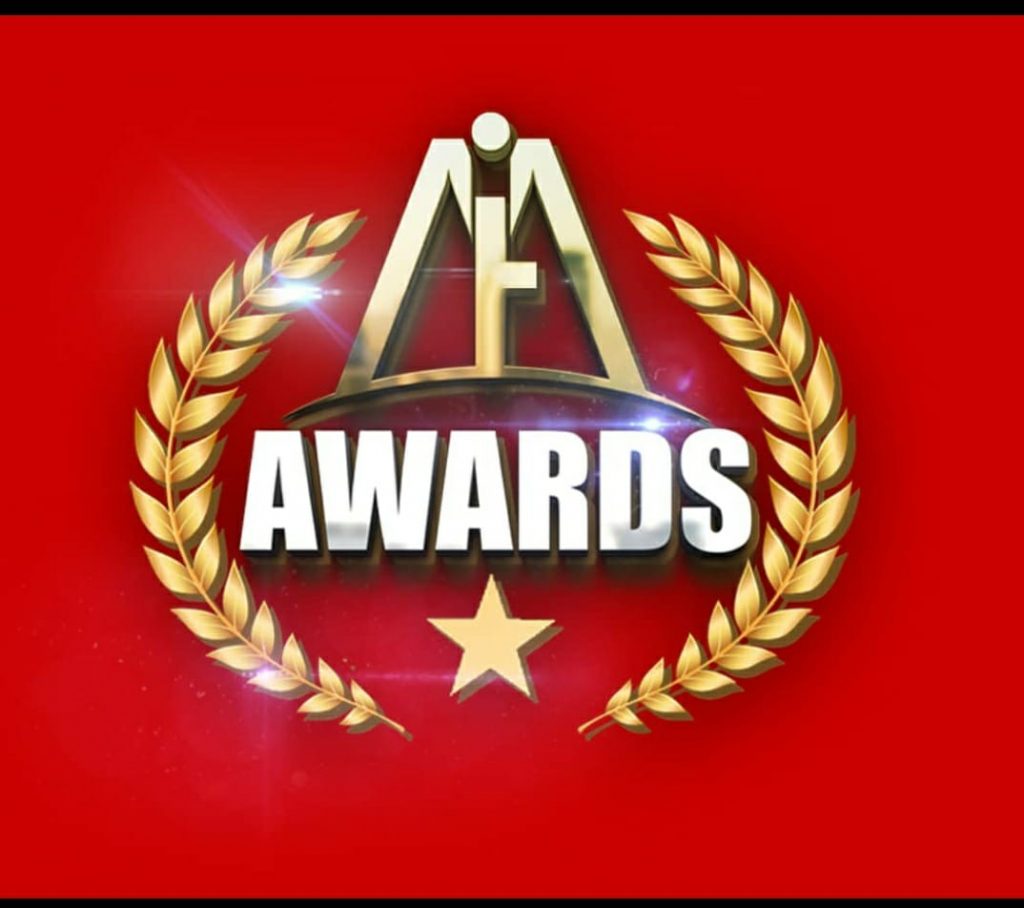 Can you enlighten us more on reasons why Ika Nation, Aniomas stands out in Nigeria as the real emblem of African Cultures, Arts Tourism promotion in the World?
Answer: Because we are endowed with talent and unique culture that if further exploited with adequate funding and human capital resource will attract international attention and investment, especially in Culture, Arts and Tourism for desired economic growth and development.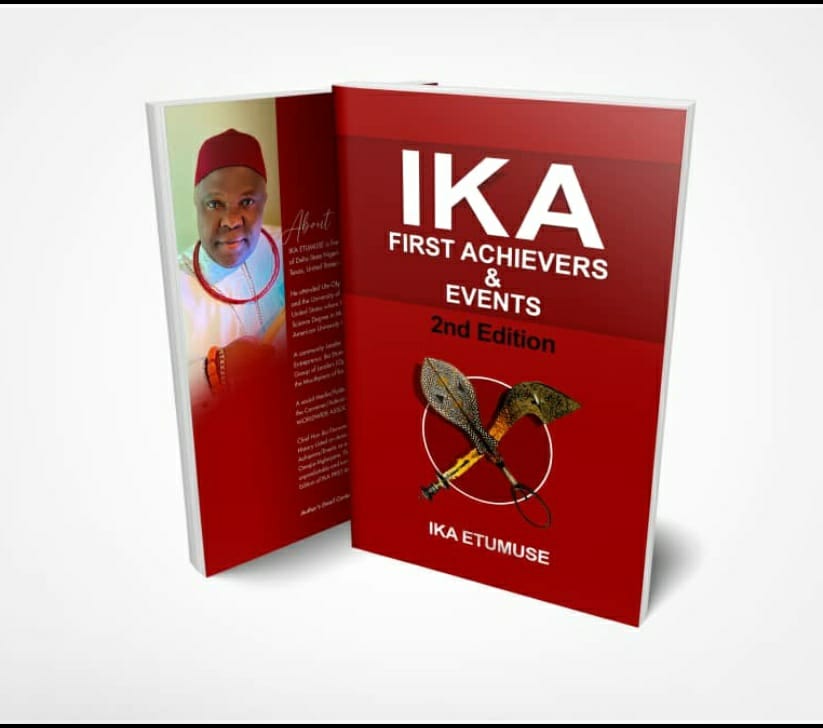 How can these great endowments, gifts from God to Ika people, Aniomas of Delta State, Nigeria be harnessed to boost revenue generation, promote Sustainable, Socio-economic development, investments, Culture, Tourism in Anioma Nation, Delta State, Nigeria and the rest of the World?
Answer: I think that I have given answer to that. We need sponsorship for our Ika, Anioma and Nigeria exhibition, conferences and Entertainment shows for profitable gains to boost revenue generation from this sector. This natural cultural endowments cannot be left unharnessed, so I'm using this opportunity and medium to call on the state and federal government to do more in this regard. I also commend both the Delta State Governor Senator Dr Ifeanyi Okowa and President Muhammadu Buhari GCFR for the possible synergy in making the National Sports Festival Asaba 2022 a dream come true.
What advice do you have to give to well to do Ika Stakeholders; Sons And Daughters, Students, Undergraduates, Graduates, Professionals and businessmen and Women in Ika Nation towards the Sustainability of this initiative under your leadership?
Answer: Good question! My advice to all Ika Stakeholders, the well-to-do, Sons and daughters, Students, undergraduate, Graduates, Professionals and business men and women in Ika Nation towards the sustainability of this laudable project/program is for them to support us, and participate by attending our annual or bi-annual IMEA EDITIONS, and also some of the eminent and blessed personalities or Organizations such as Zenith Bank to graciously sponsor the event as it's not going to be easy for an individual to shoulder.
Is there other initiative your leadership has promoted to boost the Development of Ika People Worldwide?
Answer: Yes, we have come up with the launching of the IKA FIRST ACHIEVERS AND EVENTS BOOK aka Ika Guinness book of Records Code named Ika Wonder Book of all time, a Compendium of IKA FIRSTS 1st edition, authored by Ika Etumuse and Co-author Solomon Omojie-Mgbejume, using the Ika People Worldwide Platform to publicize, update and promote the Public presentation of the iconic book and launching event even though it turned out to be unprofitable as many of our expected Chief launchers, special guests of honors and most unfortunately the very Ika Sons and Daughters who have made firsts in their various life endeavors and honored in the historic book couldn't attend the August occasion or purchase a copy to archive it for our generation unborn. I'm working so hard to publish the 2nd edition of the famous book and the 2 year project will officially launched this coming year 2022 by God's grace. The success of the launching would no doubt transcend to making Ika People Worldwide Association IPWA very proud in the ability and capacity of their Leader
Chief Sir suggest more possible ways to make Culture, Arts, and Tourism one of the most lucrative Sectors in Delta State, Nigeria?
Answer: By establishing Art and Tourism Museum in Asaba, Delta State through private or public investment
Thanks for your patience and listening. God bless you All Richly as you read between the lines.