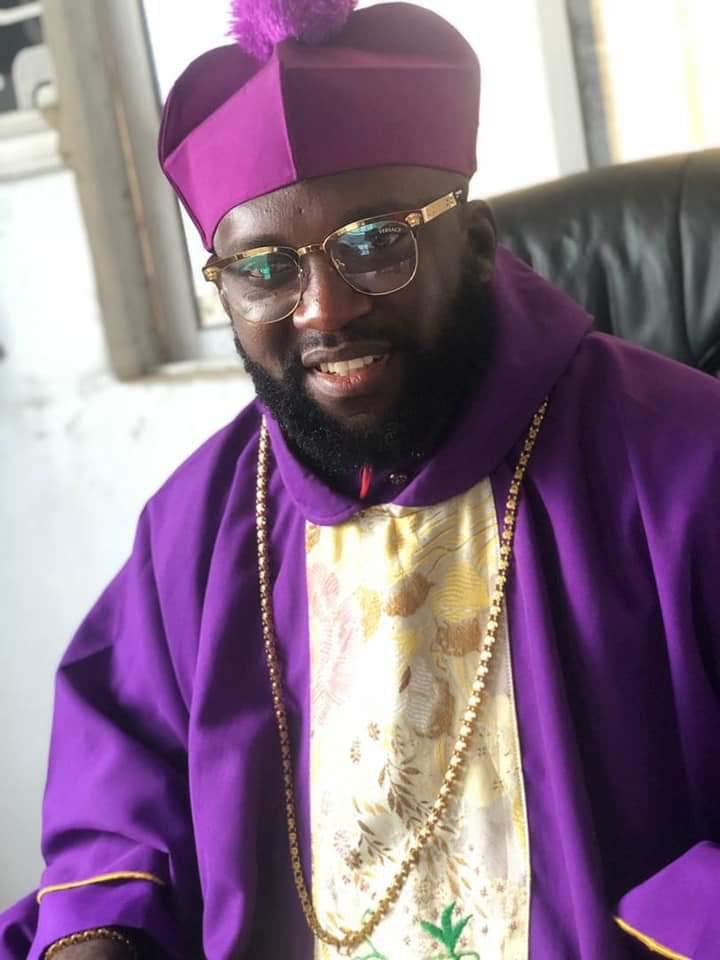 ….Bishop Obiajulu Obiajulu Says, He Represents "Revolution For Positive Change" In The Minds of Ika People.
……As Future Lawmaker, Clergyman, Astute Politician Releases Agenda, Urges Ika People To Work For His Victory.
By Victor Bieni, Asaba
Bishop Obiajulu Obiajulu, The Candidate of African Democratic Congress (ADC) For Ika Federal Constituency Seat For The 2023 general elections in Delta State and Nigeria in general has appealed to the good people of Ika Nation to work for his victory in the forthcoming next year's 2023 general elections as he releases agenda to his Constituents.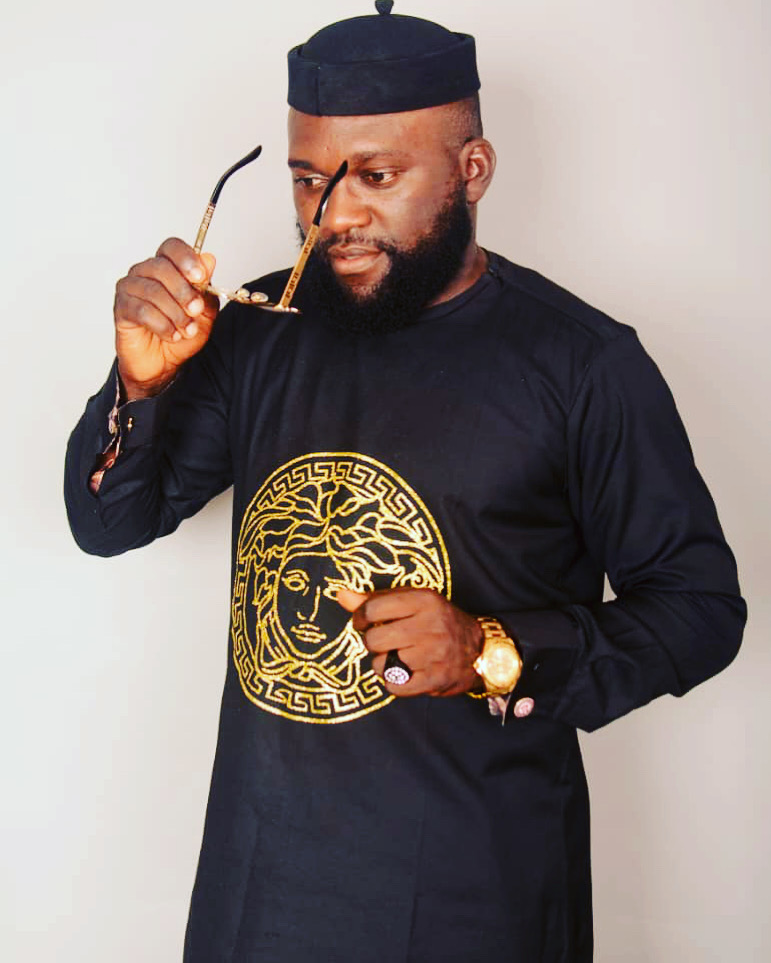 Bishop Dr Obi Obiajulu Obiajulu in a press statement made available to some group of Journalists in Asaba Delta State capital today being on Sunday, 31st day of July, 2022 related to the media his agenda, manifestos to Ika people, his political and educational background, why he is in the race, some of his past and present achievements as a clergyman and his relationship with his Ika people to Represent them come next year 2023 in the Federal House of Representatives.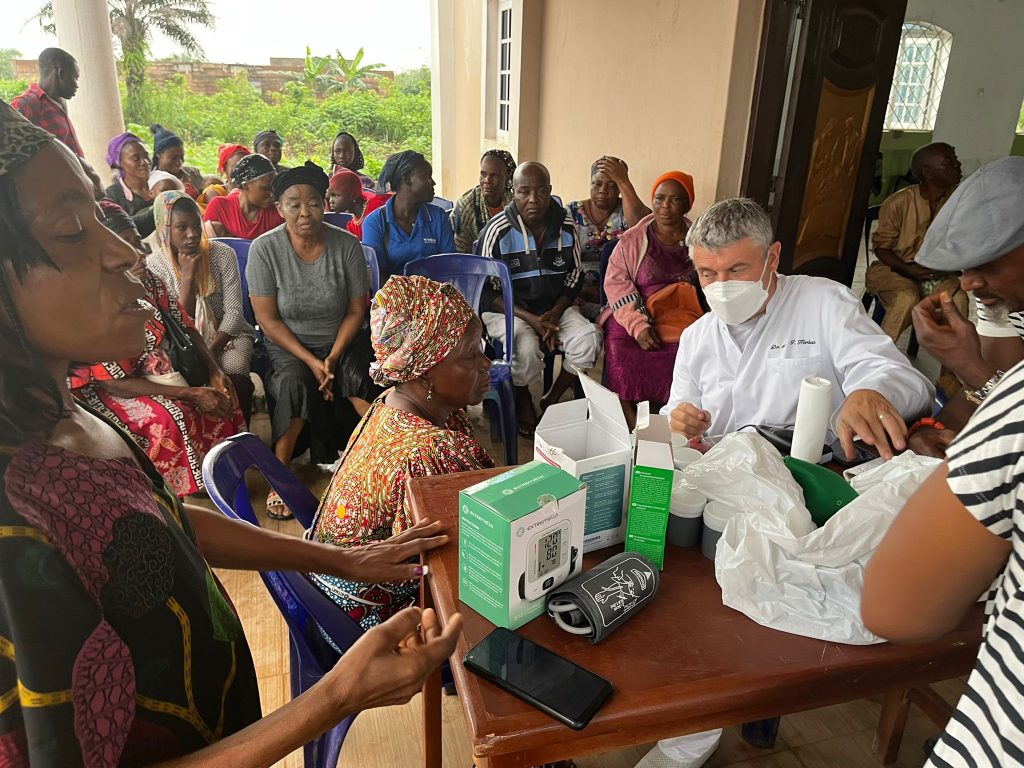 Bishop Dr. Obiajulu Obiajulu who doubles as the presiding Bishop of "Anchor of Restoration Int'l Ministry stated that he has travelled the continentsvof the world, well exposed having learnt from the western world good governance system, that he is capable, to give Ika people the needed effective and efficient representation in the Federal House of Representatives as he understands the political systems of Ika, Delta, Nigerian people.
The future Federal Lawmaker, astute politician while urging the people of Ika Nation to vote their conscience, that being a grassroots politician, and a seasoned scholar that he is the most credible candidate for the forthcoming general elections stated that his political manifestos, agenda are in tandem with the minds of the masses on 'charity begins at home' as well as good governance principles, which he promised, said he will not disappoint them as a child who knows his people like the back of his palm.
The statement reads in parts: "In my desire to represent my dear Ika people at the House of Representative come 2023, I pledge to be the embodiment of the true IKA SPIRIT of selflessness, responsibility, fairness, courage, hardwork and commitment to Social Justice. I will leave no stone unturned to enhance the growth and development of the Constituency".
"Special attention to be paid to: Education, Youth and Women Empowerment, Infrastructure and Industrial Development, Health, Sports and Social Services, Community Development. This will be achieved through: Sponsoring and Co-Sponsoring of relevant Bills and Motions that will impact positively on the good people of Ika Federal Constituency, Delta State and Nigerians in general".
"My Representation will work towards facilitating gainful employment and promote access to poverty alleviation, reduction schemes of the Federal and partner strongly with state Governments towards attracting Investments and encouraging the establishment of Small-Scale business concerns to utilize the abundant raw materials and manpower in IKA Nation".
"My representation will championing literacy excellence at all levels of Education through financial support for students in full-time study. Also seek to Promote ICT capacity building amongst the Youths and Women by up-scaling access to Technology in Schools, and Povert alleviation as well as Youths Skill acquisition with Starter-packs".
"My representation will support maximally Healthcare Institutions, Orphanages, HIV/AIDS advocacy and general Health related Campaigns. Also, Agriculture which is the mainstay of IKA Economy will be given holistic attention. This is apart from support to Farmers. Thus will be achieved through purchase of seedlings, farm implements and inputs such as insecticides and equipment for primary processing by working with other levels of government".
"My representation will ensure that IKA farmers get their fare share of available resources and opportunities.
My representation will equally promote Arts, Culture and Music. Also, I will promote capacity building initiatives, which will be supported and promoted to empower our artisans, artists, and other creative minds, Institutions and Activities by projecting and being an embodiment of a firm, respected, consistent and informed Voice in the Federal House of Representatives".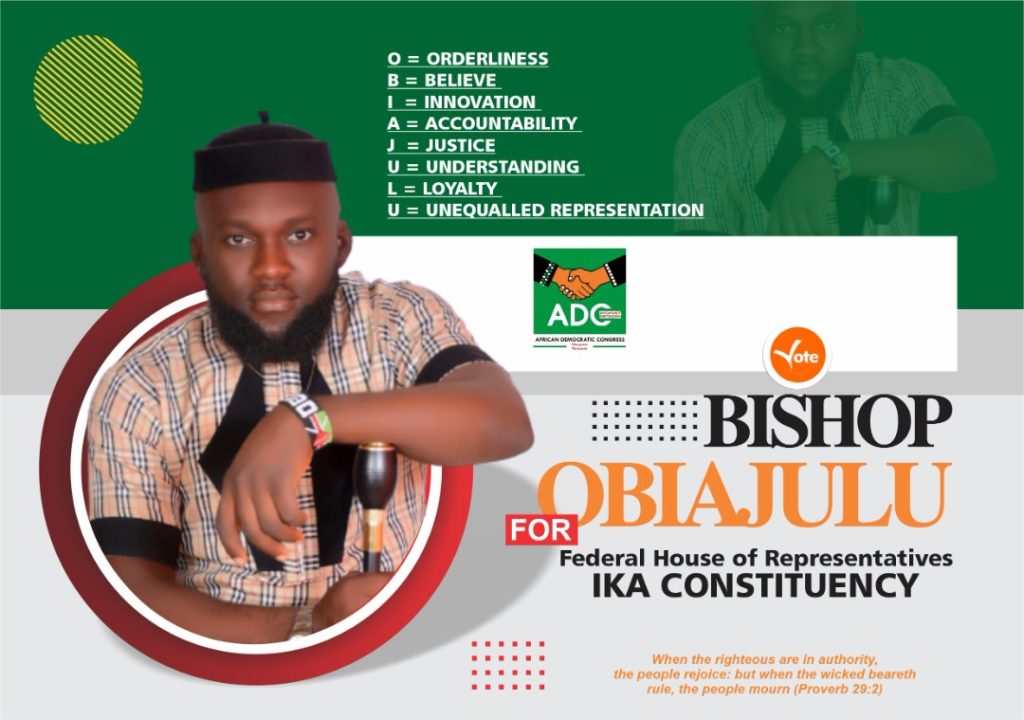 "My effective and efficient representation will promote and maintainpositive working synergy with the Leaders, the Youths, women, critical stakeholders and Community Organizations . My represdntation shall make Ika people proud as the issue of Community Development programs; market development Inclusively and small credit scheme for all Ika people".
"For market Women, this will be some of benefits that, they cannot afford to miss its benefits, as it will be a great privilege for them to grow their economy. Also make the establishment if a functional Constituency office in the two Local Government enhance access to all".
"My Representation shall make as watchword the prudent utilisation of Constituency Funds in a genuine, people – focussed, transparent, accountable with verifiable projects and programs. In all, I promise to be accessible/reachable, to make IKA people proud, and represent my people honestly and respectfully, to the best of my abilities".