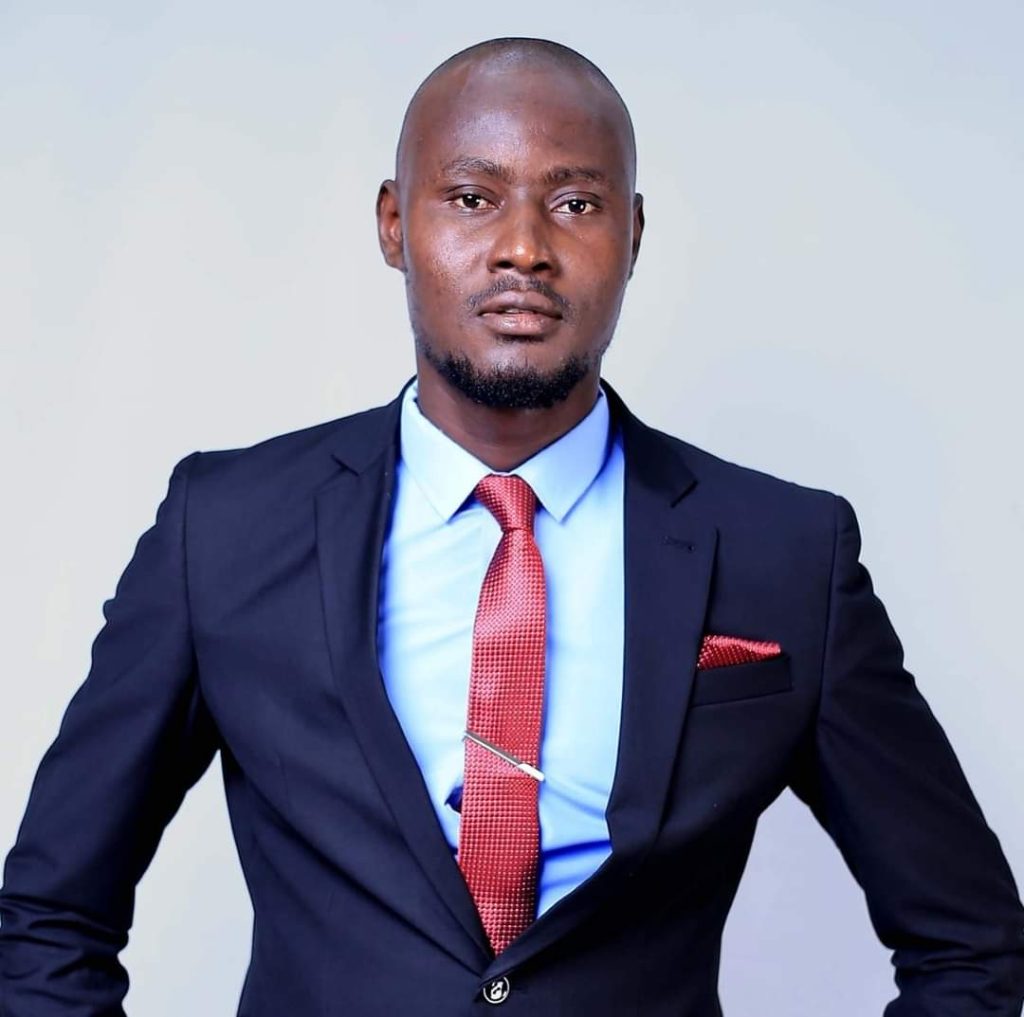 ….As Delta ADC Guber Candidate, Ambassador Efeoghene Ekure Appeals For Support of Deltans.
…..Delta Youngest Guber Candidate Says, His "YOU AGENDA" Policy Is Progressive.
By Victor Bieni, Asaba
Ambassador Efeoghene Ekure, Delta State Governorship Candidate of African Democratic Congress (ADC), has said that his "YOU AGENDA" for all Deltans is a call to Sustainable development as he appealed to the electorates to join his team to work collectively towards bringing joy, making them to reap the genuine dividends of democracy in the state if voted for to win, elected to govern Delta come next year 2023.
Ambassador Efeoghene Ekure in a press statement made available to some group of Journalists disclosed to the media today being on Sunday, 31st day of July, 2022 in Asaba, Delta Delta, "the outcome of his Political consultations and the future possible impact of his YOU AGENDA on his quest to become the next Governor of Delta State".
The media gathered that, his political move, consultations started with his immediate family, ADC party leaders, members, and his community leaders, critical stakeholders, and sensitization of Deltans, while he then appealed for support of the people so as to emerge victorious in the forthcoming 2023 general elections in Delta State.
ADC Guber Candidate stated that, Deltans are in dire need of positive change in line with "YOU AGENDA" policy, which he regarded as a 'Superior Agenda' that can strategically reposition Delta State to change the tides towards achieving the needed development in every sectors of the economy; economically, culturally, politically, educationally, socially, technologically, and otherwise.
The statement reads in parts: "This is why the EKURE's "YOU AGENDA" stands out amongst other offerings available at the moment. YOU AGENDA is a call to strategies that will make a realistic and pragmatic human capital development in Delta State. For us in the 'Team EKURE' and ADC, the starting point is development of the people".
"America is great today, not because of the opportunities everywhere, neither is it as a result of the super structures nor skyscrapers in Wall street, but the content of citizens characters and philosophies systematically enshrined in the minds of its citizenry over the years. Our YOU AGENDA will build us to achieve our dreams, bring out the contents, giants that is in us Deltans, make our State great again, bringing out the huge opportunities we have, within us that hidden is from us by those we see as superpowers".
"Our YOU Agenda is the key we need to open the door of sustainable progress for the good people of Delta state. My opponents have been in Government over the years enriching themselves and family members. They may have made some progress, but that type of progress is not in tandem with our YOU AGENDA. That type of progress is not people centered, because it is called: 'Vanishing progress', that is, progress that are not progressive, or a lasting solution. Our YOU AGENDA is the genuine progress".
" YOU AGENDA encompasses: Y, stands for- Youths And Women Empowerment. O, stands for- Organization of a Working Economy, Social Security And Infrastructural Development. And finally, U, stands for-Unity, Security And Peaceful Co-existence enshrined for better living amongst Deltans, which represents the minds of the masses towards sustainable development".
"This is the kind of progress, success we are talking about. The YOU AGENDA would deliver a lasting and sustainable joy unspeakable to every Deltan. Together we can make it happen. Collectively we shall rewrite the story of our dear state".