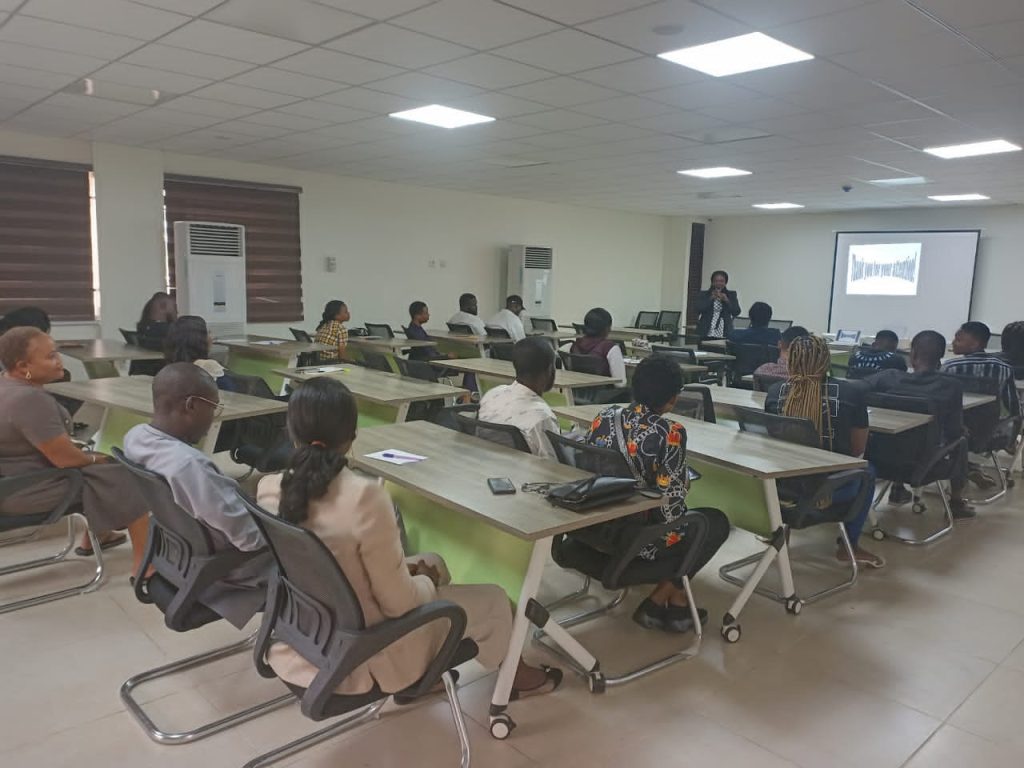 By Victor Bieni, Asaba
Delta State Ministry of Environment, Asaba has kick-started the training of newly posted Youth corpers to boost their ICT knowledge for efficiency and effectiveness in the use of computers and to promote the development of Information Communication Technology (ICT) amongst Corp members in the Ministry.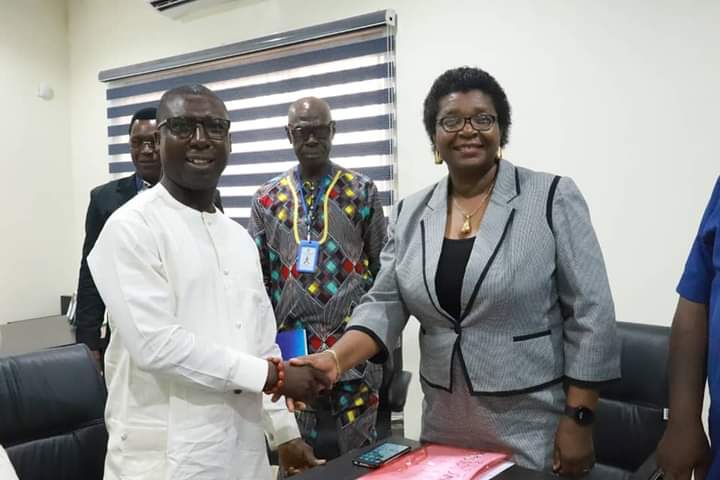 The media learnt this today being on Sunday, 24th day of July, 2022 in a statement made available by the Permanent Secretary, Delta State Ministry of Environment, Dr. (Mrs.) Minnie Oseji after a one-day training organized by the Ministry on Computer Appreciation (Word Processing) for the corpers in the Ministry, which took place on Monday 18th July 2022.
Our reporter learnt that Ms Esther Tomiwa, a serving corper kick-started the training as she took the first lesson which covered the parts of a computer, creating, saving a closing a file, while Ms. Onome Orugbo, a Higher Executive Officer in the Ministry took the second lesson on use of the keys, control functions and various tasks that could be accomplished using the function on the task bar.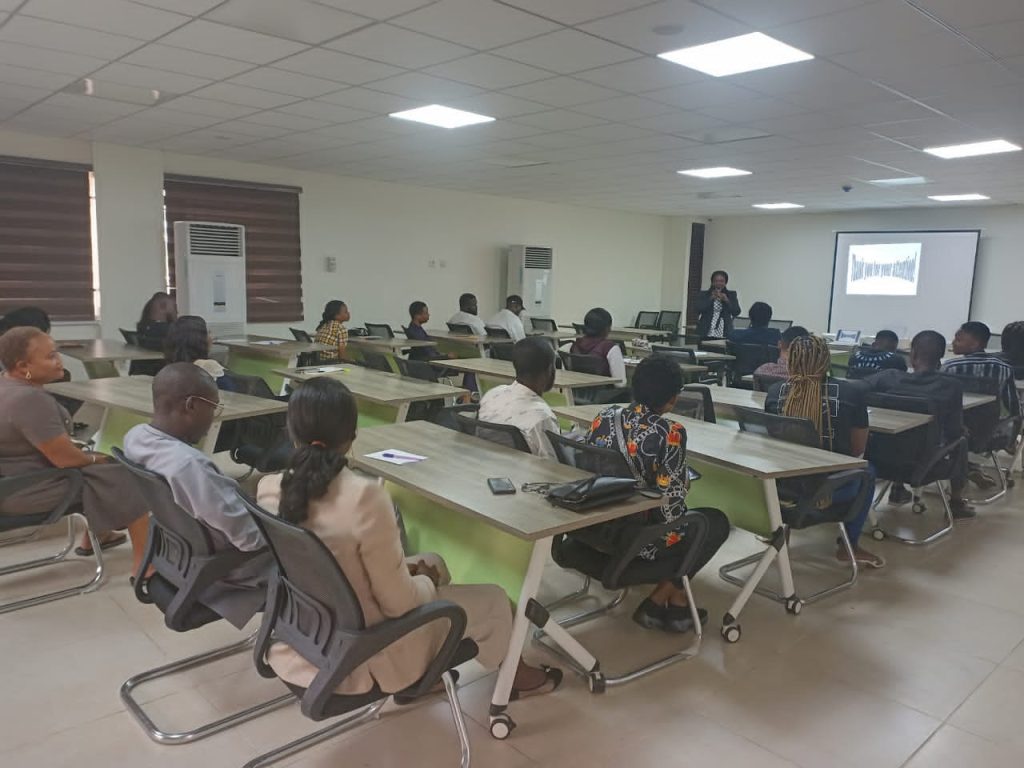 Making the training more colourful, Dr. (Mrs.) Minnie Oseji, Permanent Secretary in the Ministry took the third lesson which covered a practical session, creation of tables, printing and saving documents in a flash. The fourth lesson was also taken by Permanent Secretary who highlighted the uses of word processing, internet and e-mail through an inspiring presentation on Empowering Youths through ICT.
Meanwhile, Mrs. Agatha Omefe, Assistant Director Administration commended the Permanent Secretary for organising the training and charged the the corpers to make judicious use of the skills acquired with the realisation that a training like this elsewhere could have cost them a lot of money.
The media learnt from PS, Dr. (Mrs.) Minnie Oseji that the Ministry intends to organize this training for each new batch of corpers posted to the Ministry in order to equip them to compete favourably in the job market at the end of their service year.