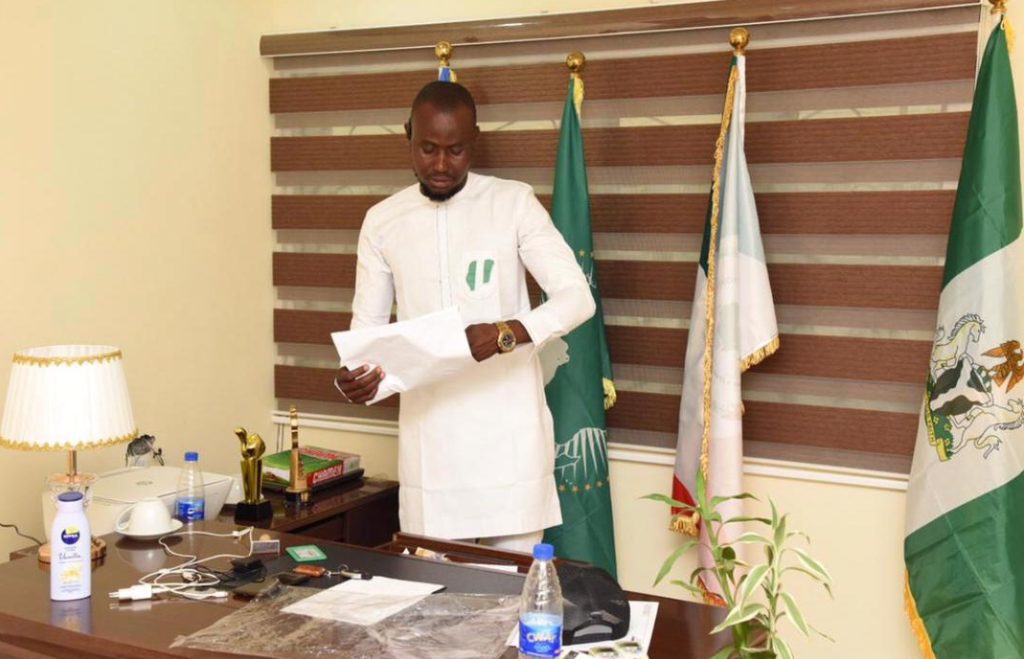 Have you not noticed that in your Community only 1 or 2 Politicians enjoy the opportunities available in your Political Party? You keep supporting them year in, year out, shouting power to the People or progress whereas in reality, the Power belong to only few greedy Men who represent the progress at the expense of the masses.
They keep empowering themselves, sharing the available opportunities within themselves while the followers labour in vain. In my community there are dedicated or die hard members in both PDP and APC whose lives remain thesame or even worse than they were before they joined politics.
They Labour hard in ignorance to build the party everyday but the benefits associated with the party doesn't reflect in them due to the greed of those they worship who see themselves as political warlords or deities.
There are so many Party Loyalists today who have submitted their lives to the Party is Supreme Mantra, a deadly instrument of weaponised poverty being used by their oppressors, thereby denying themselves access to better life. They have been held spell bound by what my brother Marcus Ekure refers to as hope capital, an illusion that never manifests.
My dear young Men, and Women, it is high time you realized that your Destiny is in your hands, not in any politician's.
Do not expect anything new from these evil crop of politicians who take delight in impoverishing you, as the capacity to drive human capital and social economic change is not in them.
It's time for us to make history together. I am young, energetic and understand the challenges facing you. This is why my focus is neither in EDGE nor Empowering non living things but on just one thing, which for me represents everything which is "YOU". My government shall be centered on "YOU". (Y….youth & women development, O:….Organization of a working economy, social security and infrastructural development, and U:…Unity, security and peaceful constance enshrined for better living).
We are Young, we are determined, we can drive the Change, We Can Make History Together.
Let's Work together to bring to fruition the Delta State We Truly Want. That is the Efe Ekure "YOU AGENDA".
I am Bro Efe EKURE.
ADC Governorship Candidate,
Delta State 2023 Gubernatorial Election.