On Thursday, June 9, it was reported that traders in the popular Alaba International Market shut down their businesses to register and collect the Permanent Voters Card (PVC) ahead of the 2023 general elections.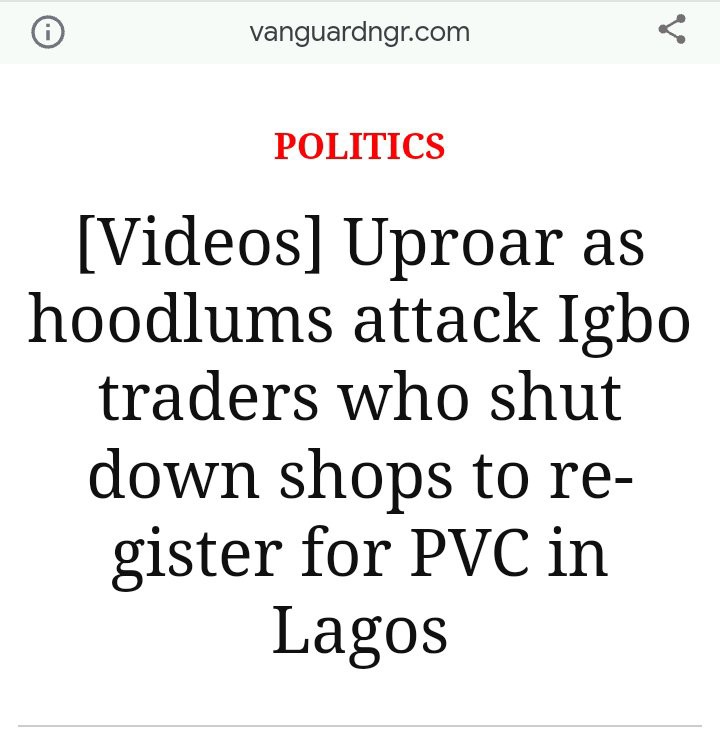 This move was orchestrated by the Igbos, as reports may have indicated. It was also reported that hoodlums, sensing that the abovementioned activity was in the movement in support of Peter Gregory Obi, an Igbo politician vying for president under the Labour party, attacked the Igbo traders.
Meanwhile, former media aide to ex-president Goodluck Jonathan, Reno Omokri, has come out to say that Alaba international market lost 10.8 million dollars after the closure yesterday.
He went on to say that any group willing to lose such a huge sum of money for a candidate should be respected.
Reno went further to state that if Alaba, Aba, and Onitsha traders join hands together to campaign for Peter Obi, he will be able to match anyone dollar for dollar.
In his words;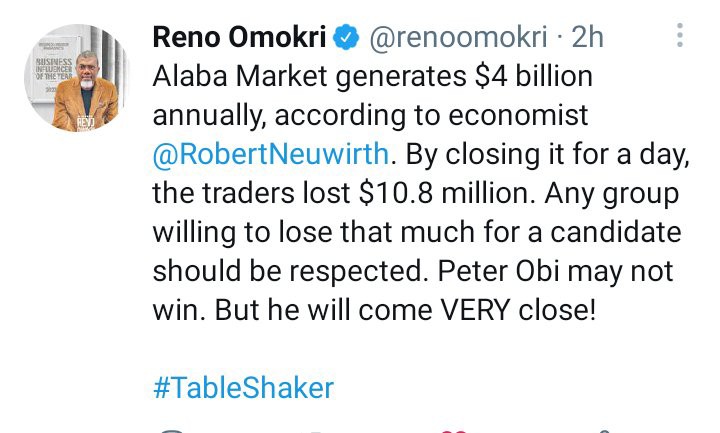 "If Alaba, Aba, and Onitsha Market traders contribute to his campaign, Peter Obi will be able to match anyone dollar for dollar. This people movement is good for Nigeria. It is the type of movement that swept Macron to power in 2017. Spontaneous, like #EndSARS!"