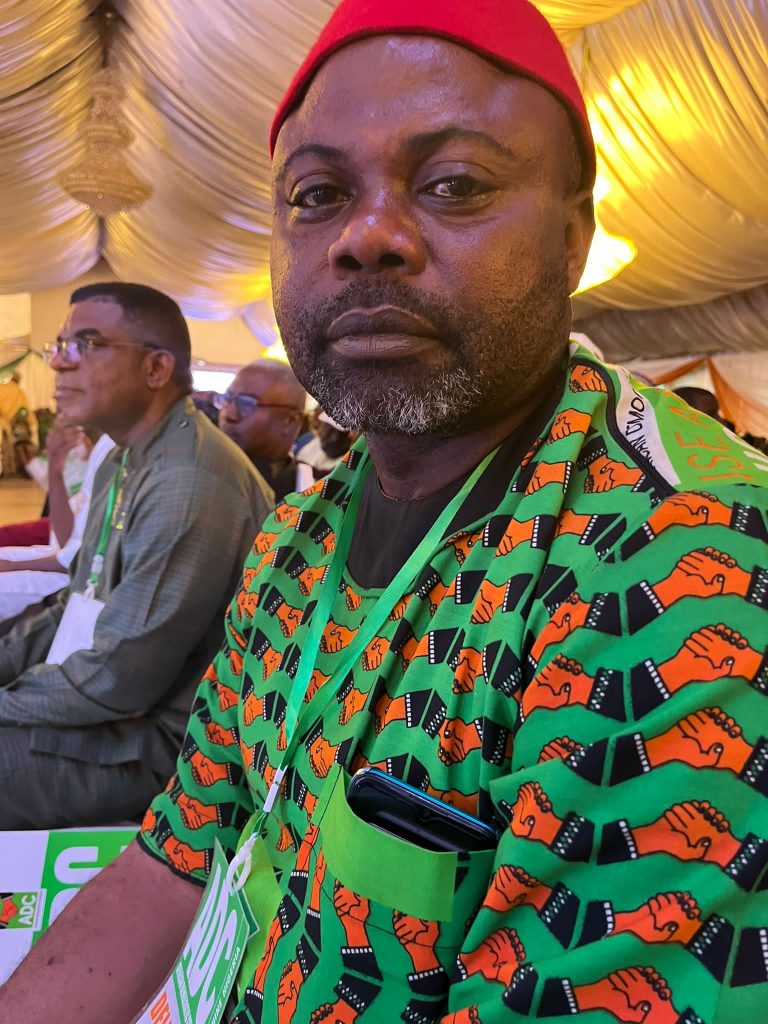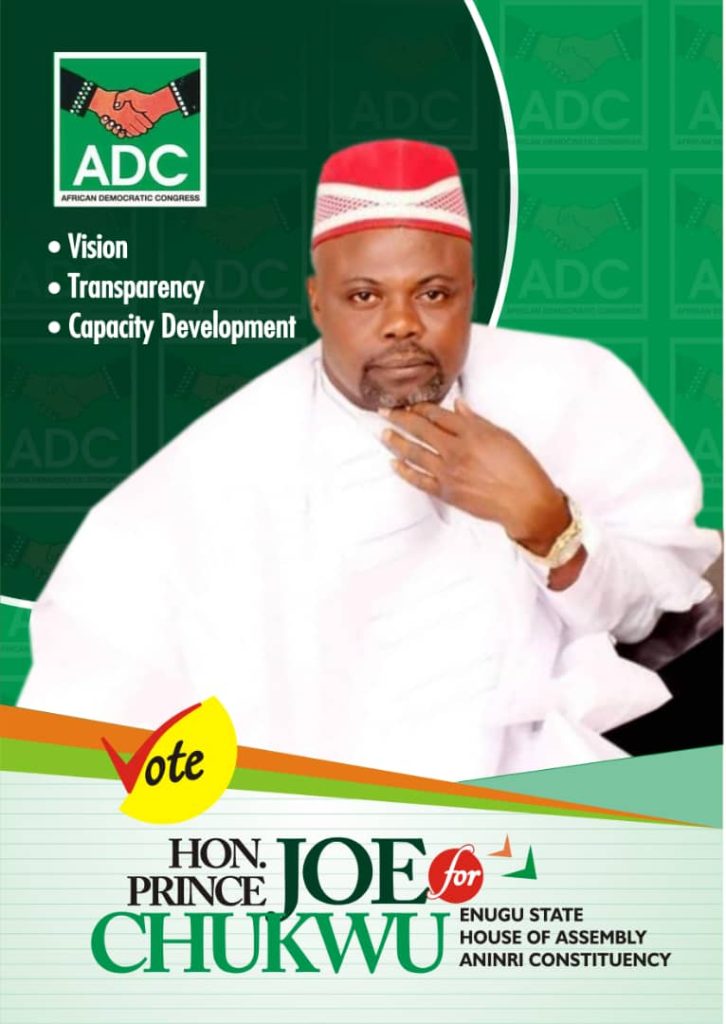 …As Immediate Past Chairman, Delta ADC, Prince Joe Chukwu Extends Invitation to the general Public.
By Victor Bieni, Asaba
As part of efforts to recognize service to humanity and contributions to societal development, a theological Institute, "Alive Theological Seminary of Nigeria, Owerri, Imo State has announced the Institute's decision 2022 Matriculation And Graduation to honor the immediate past Delta State Chairman, African Democratic Congress (ADC), Hon. Prince Joe Chukwu with Honorary Doctorate Degree.
The media learnt this from Delta ADC Chieftain, Hon. Prince Joe Chukwu in a statement of invitation today being on Sunday, 26th day of June, 2022 to Stakeholders, which was made available to newsmen in Asaba, Delta State capital invited the general public to join him to celebrate his new achievements.
Alive Theological Seminary of Nigeria Owerri Imo State, an affiliate of Godian University, Dallas, Texas, USA will be celebrating her Matriculation, Graduation And Ordination in the morning on the theme: "Occupy Till He Comes" at Christ The Good Shepherd, No. 38, Mbaise Road, Uzii, Imo State, Nigeria on the 1st day of July, 2022.
The event which has the following dignitaries in attendance: The Guest Speaker / Imo State PFN Chairman, Rev. Dr. Denis Jacobs, The Rector, Alive Theological Seminary of Nigeria, Bishop Prof Uzoma Emmanuel, and others important Governing Council members of the Institute: Chairman Board of Governing Council, Engr. Dr. Anthony Ajaero, Council's Legal Adviser, Rev. Barr. Anthony Onyeka, Dean, Rev. Lambert Njoku, Registrar, Rev. Finbart Ekwe and other special guests of honor.
According to the release, the highlights of the "Matriculation Graduation And Ordination Ceremony" at the Institute's theological seminary in Owerri, Imo State, Nigeria will witness the launching of Radio and Television Outreach Ministry And Awards of Investiture.