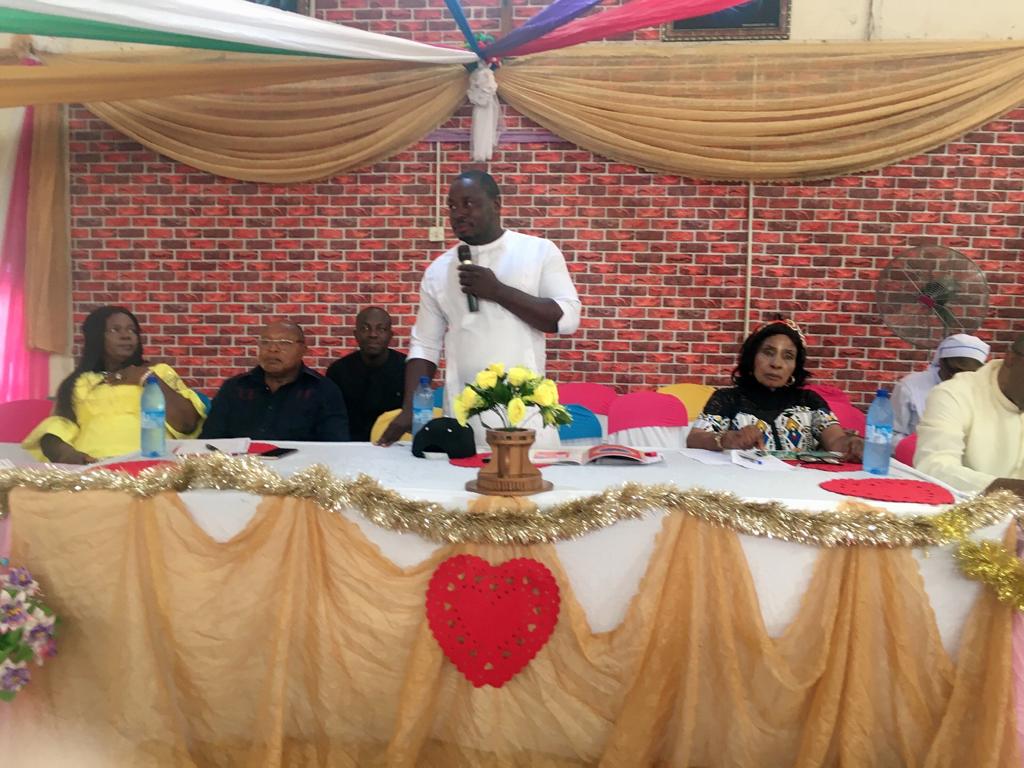 The Chairman of the Occasion, Mr. Wilson Henry Ifediora,
The Vice Chancellor, Prof. Eugene Okoye Nwadialor,
The Principal Officers of our treasured university,
Respected Deans, Directors, and Heads of Departments,
Revered members of staff,
Eminent Guests and Invitees,
Ladies and Gentlemen,
Great Nigerian Students,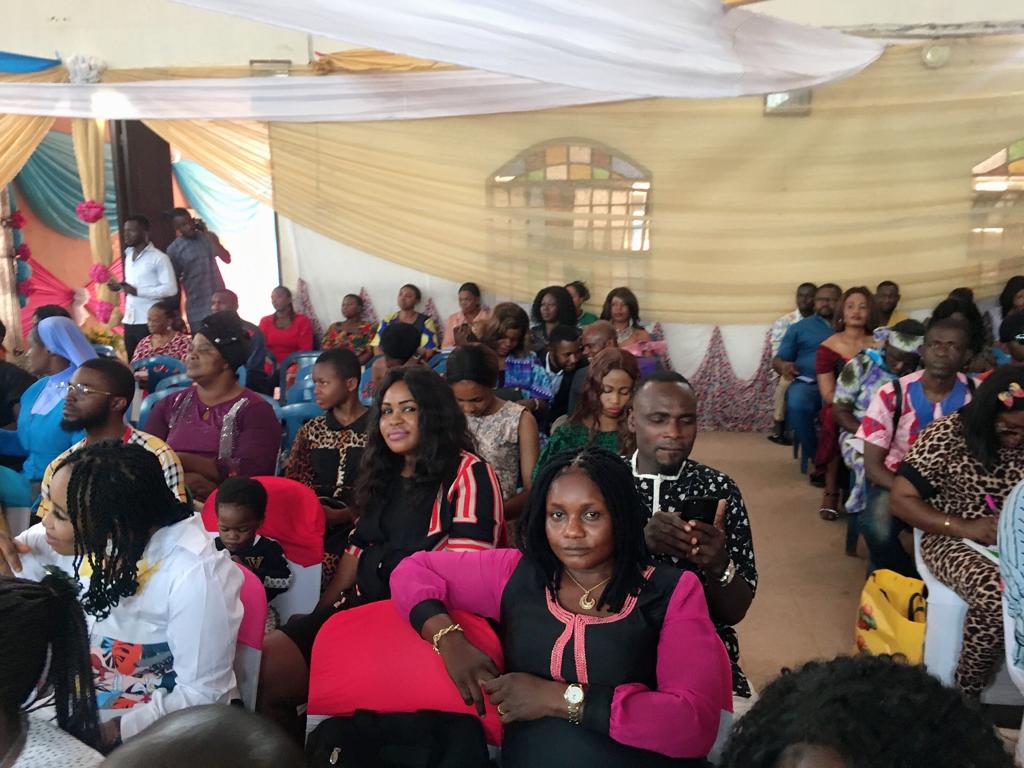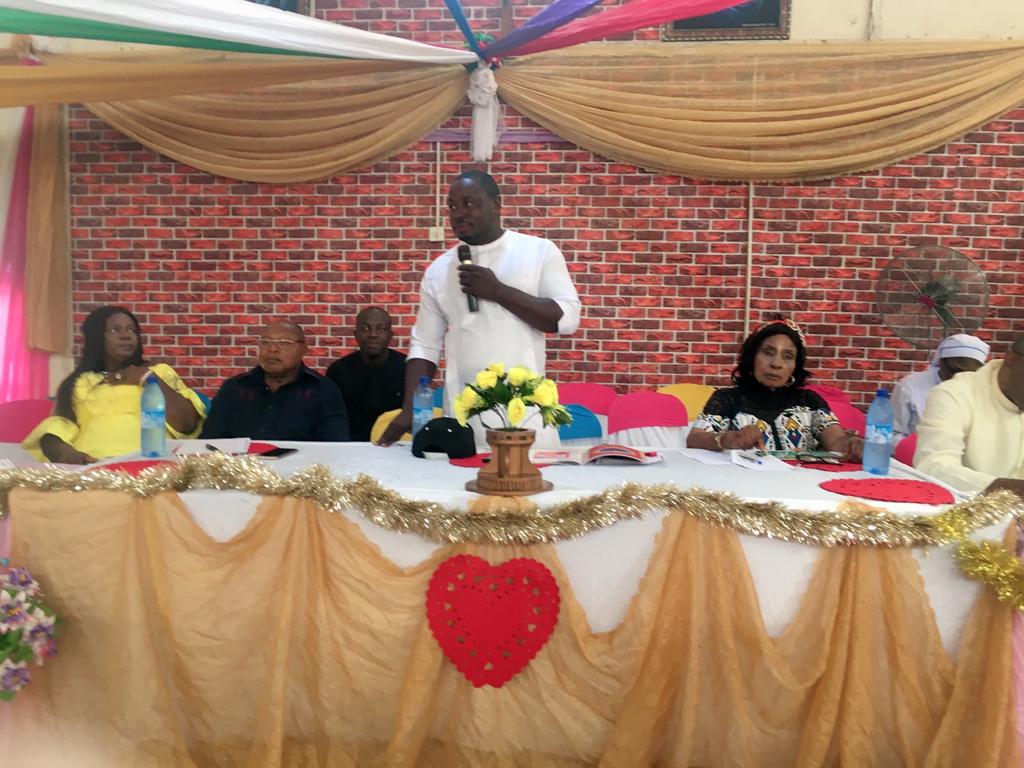 I greet you all!
With a heart of gratitude to the Almighty God who has graciously brought us here safely to this Citadel of Learning, I sincerely welcome you our guests, members of staff and students seated here. My highly esteemed people, you are welcomed!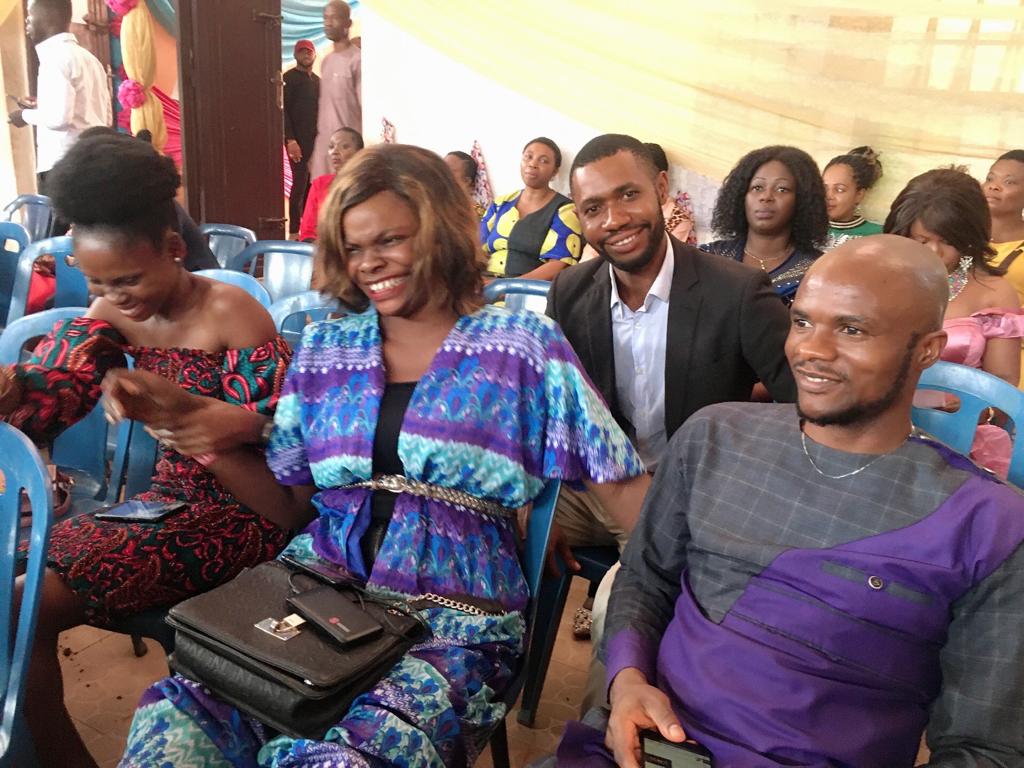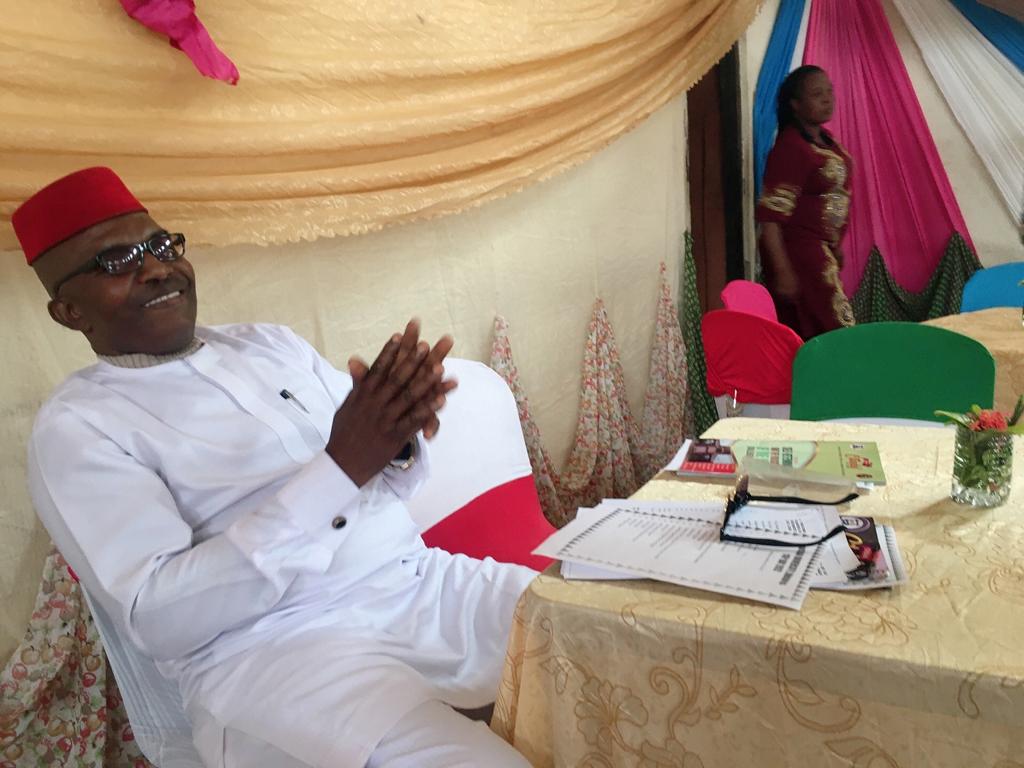 As the saying goes "All works and no play makes jack a dull boy". In line with this saying, we are here today to avoid being like the proverbial dull boy. It is important to inform this audience that CEP Day is an annual event mapped out of the very busy academic calendar of our University for the CEP students, staff and friends to make merry, interact and celebrate one another especially those who have distinguished themselves in various areas as they are recognized with various awards not just students but also respected personalities in the society.
As we celebrate this year's CEP day, the institution will parade the final year students who have successfully fulfilled the academic requirements in their various departments of discipline and are set as symbolic soldiers who believe that cow does not give milk rather to get the milk, you have to get up at 4am in the morning, go to the field, walk through the coral full of manure, tie the tail, hobble the legs of the cow, sit on the stool, place the bucket and do the work yourself. According to Colin and Powell: there is no secret to success: It is the result of preparation, hard work and learning from failure.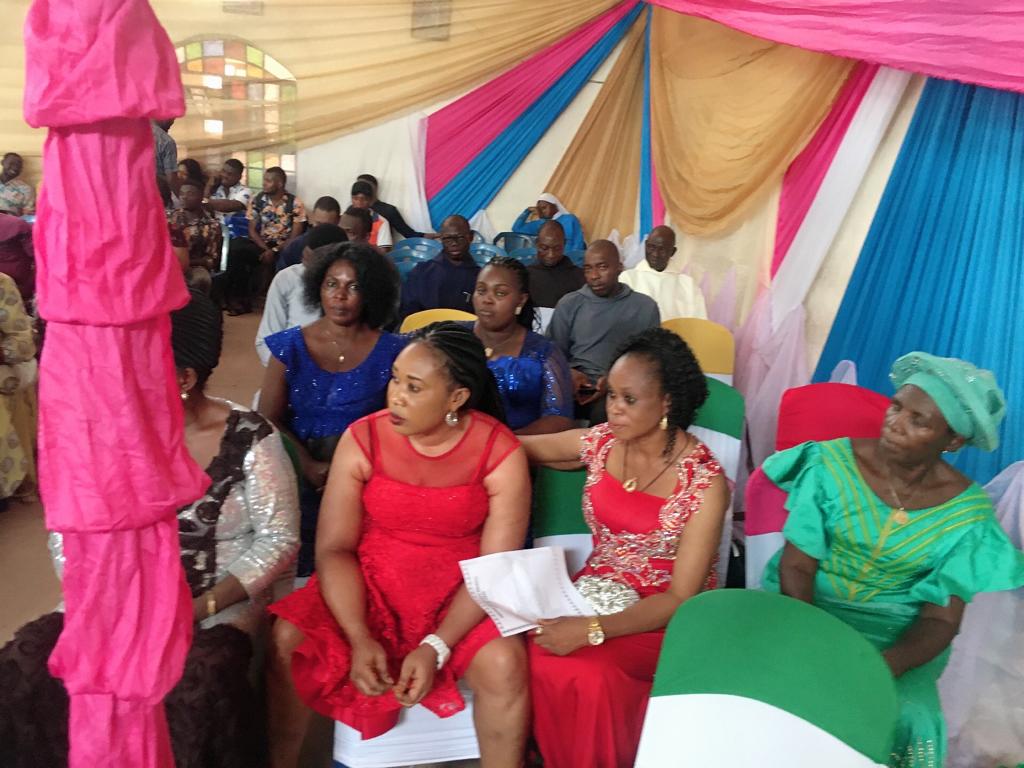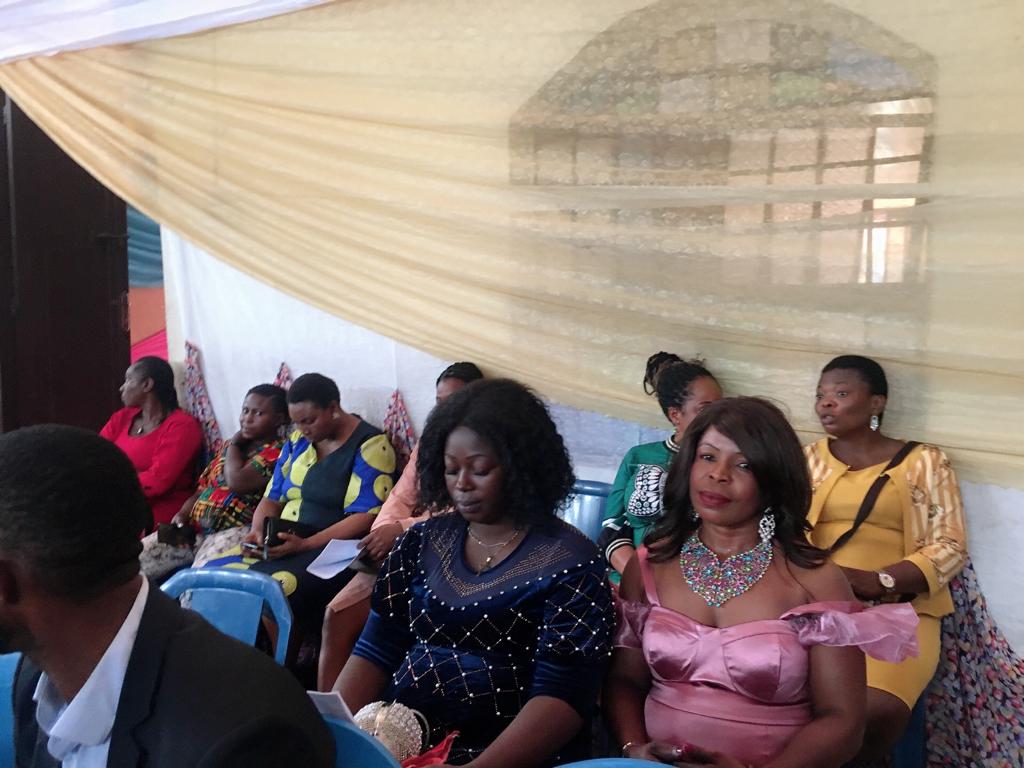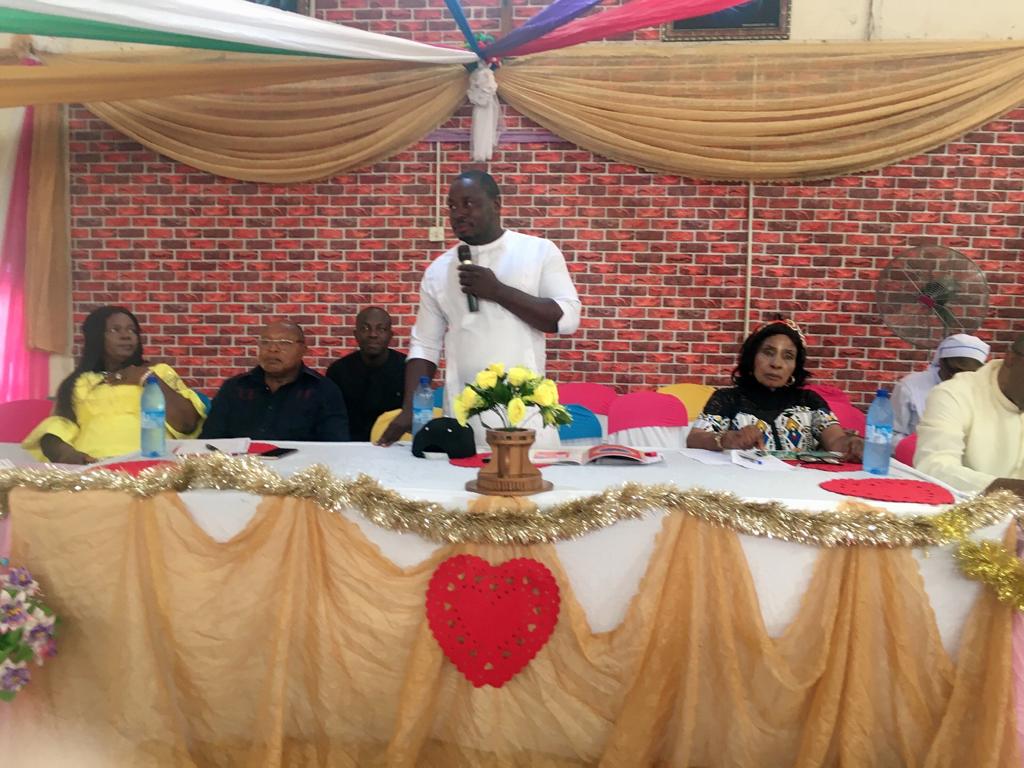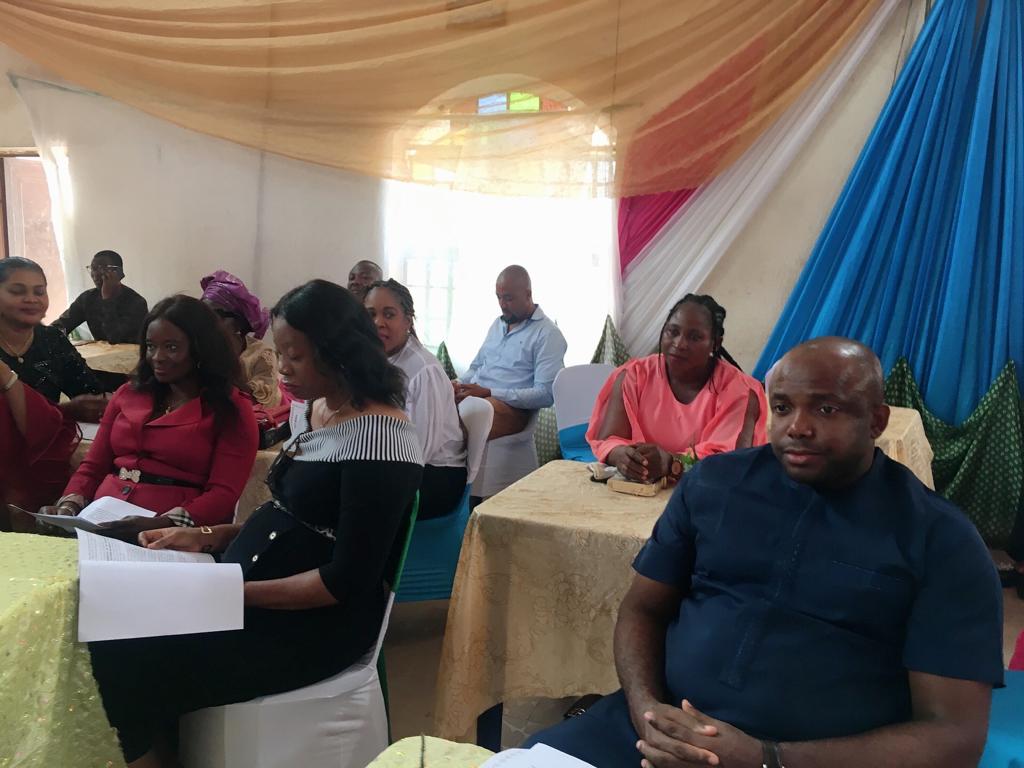 On another note, I wish to appeal to all present to collaborate with us in building CEP in particular and Tansian University in general. CEP has some projects to actualize and most importantly, the urgent need for a CEP bus as most of the faculty engagements and programmes are hindered for lack of mobility. We therefore appeal to you to partner with us in this regard. We earnestly and sincerely need your moral and financial support to actualize this dream.
Once again, I want to thank you all for making out time from your very busy schedules to grace this occasion. Without your presence today, all our preparations would have been in vain.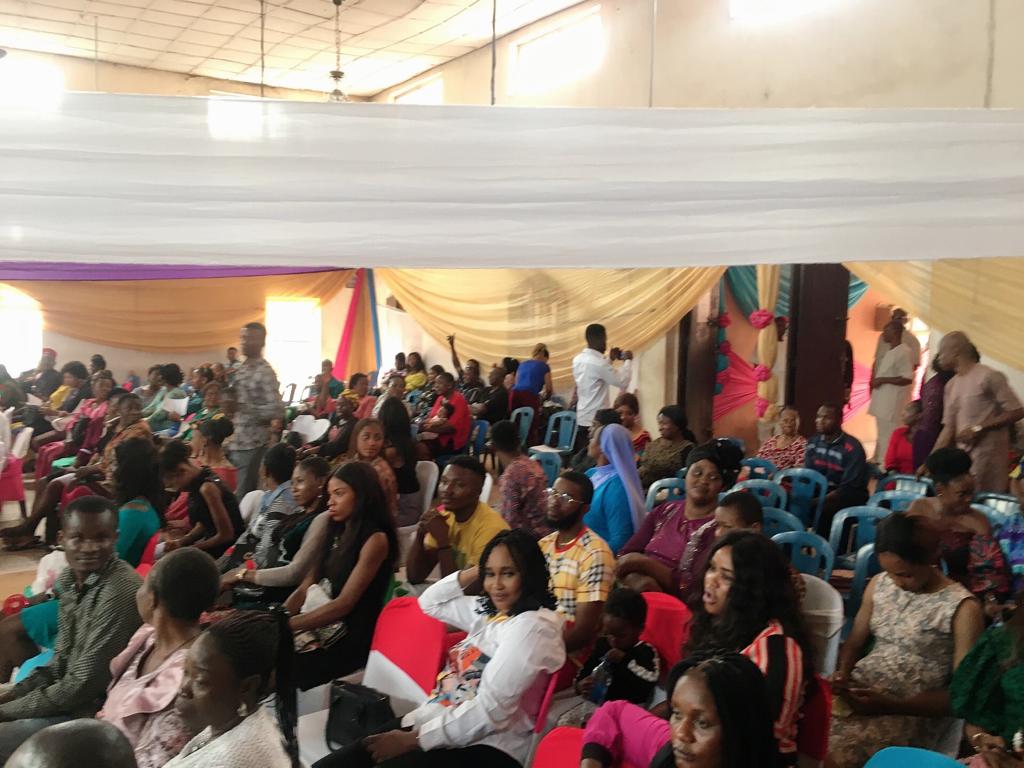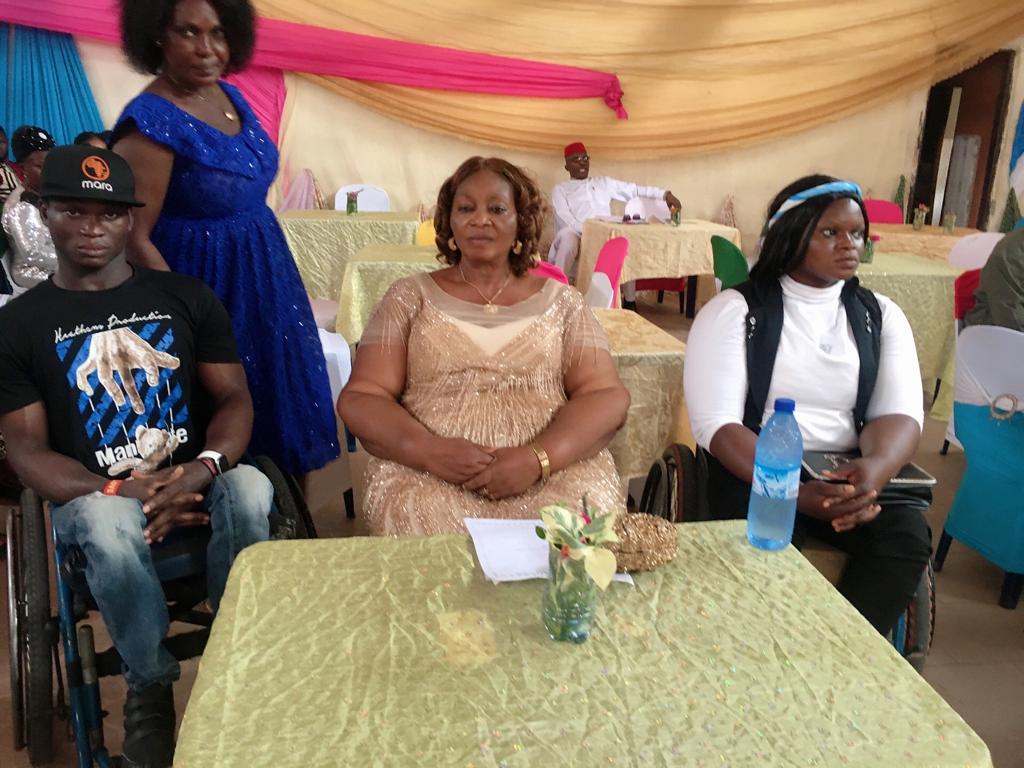 To my wonderful committee members, you are a source of inspiration to me especially my Vice Chairman, Senator Chidi Basil. My special shout out goes to all the final year students – fellow graduates in proximate potency. We have been well prepared and in no distant time, we shall go into the world and shine out as the light upon the hill for legitimate and proper transformation of the world. Let us keep the bond tight outside the university wall.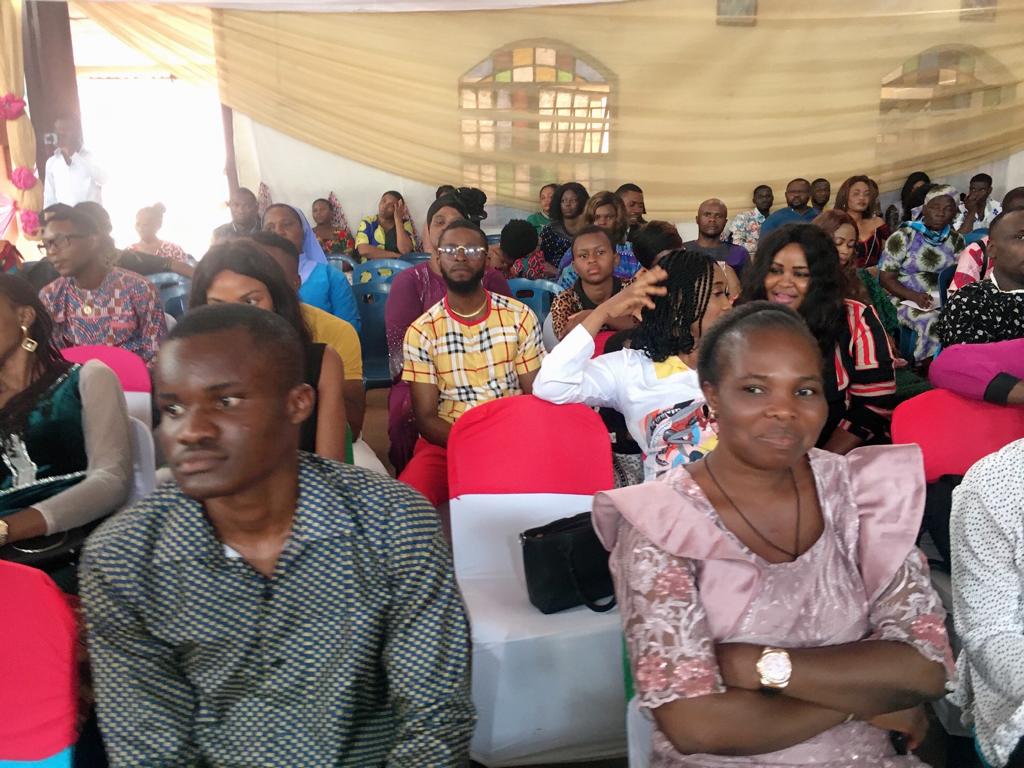 Finally, I thank God for making today possible and a success. I therefore urge you to sit back and enjoy yourself; feel comfortable and relaxed as we unfold our series of wonders today.
Thanks for your patience and remain bless.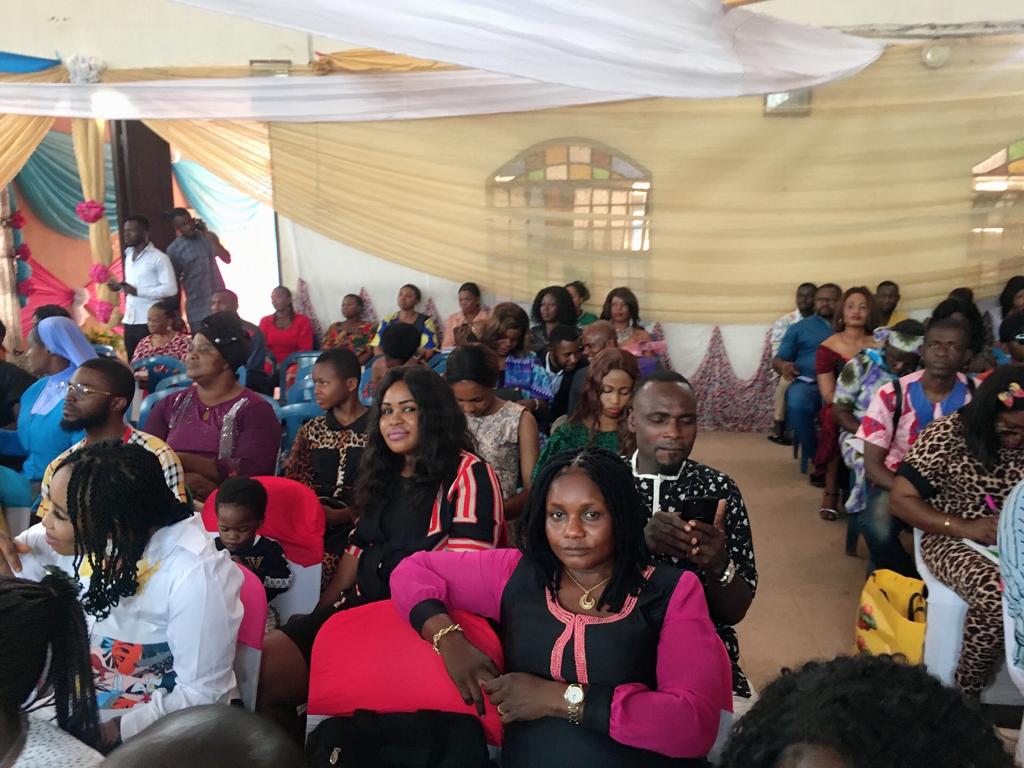 Evang. Chikason Umekwudo A.
Chairman 2022 Local Organizing Committee (LOC).