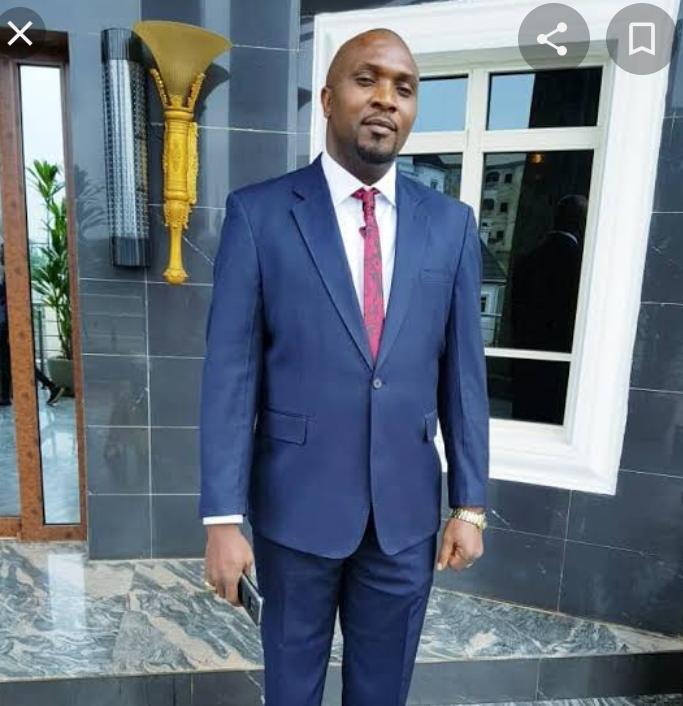 …..As Globally Acclaimed Cultural And Hospitality Expert Commends ANAMBRA GOVERNOR CHARLES CHUKWUMA SOLUDO ADMINISTRATION's Achievements.
OBOSI- IDEMILI NORTH LGA-ANAMBRA STATE-The National Board of Trustees (BOT) Chairman, Coalition of Grassroots Mobilization For Ifeanyi Chiekwe 2023, Soludo Solution Movement (SSM), and the Coordinator, "All Soludo Support Groups", ASSG, Soludo Solution (SS), Idemili North LGA Chapter, and Former Senior Special Assistant (SSA) To Former Governor Willie Obiano On Community Development Matters, Prince Dr. Obi Okechukwu has appealed to the good people of Idemili North Local Government Area to give their maximum support to HON. IFEANYI CHIEKWE (MONEY MAN), the Candidate of All Progressive Grand Alliance (APGA) for Idemili North Constituency, Anambra State House of Assembly in the forthcoming 2023 general elections in the State to take the Constituency to an enviable heights, that Ifeanyi has the drive to promote grassroots development through effective and efficient representation come next year's 2023.
SSM Boss made this disclosure today being on Wednesday, 12th day of October, 2022 in a press statement made available to some group of Journalists in Obosi, Idemili North Local Government Area of Anambra State as Anambra foremost Community development expert used the medium to thank Anambrarians for their immense support to Governor Charles Chukwuma Soludo's administration.
Prince Dr. Obi Okechukwu while commending Governor Chukwuma Soludo's administration, assured the good people of Idemili North Constituency of Hon. Ifeanyi Chiekwe's capacity to deliver as the in-coming Member representing Idemili North Constituency in Anambra State House of Assembly come 2023.
SSM BOSS while calling on Youths, Women, all interest groups, critical stakeholders, party leaders to give their immense support to "Money Man", the APGA candidate in Idemili North Constituency to win the forthcoming general elections, described Hon. Ifeanyi Chiekwe as an intelligent, steadfast politician, full of great determination, focus and seasoned lawmaker that has the support of the grassroots populace.
The press statement by SSM BOSS, Prince Dr. Obi Okechukwu reads in parts:"No doubt, Hon. Ifeanyi Chiekwe will make laws that will positively impact on all the communities in Idemili North Constituency. He is poised to ensuring adequate funding for Community, Rural development, Peace and Security, Youths and Women Development, Education, Infrastructures, SDGs, other critical Economic sectors and most importantly massive support for the less-privileged citizens in the Constituency".
"It is our prayers and hearts desire that the APGA candidate for Idemili North Constituency Seat 2023, Hon. Ifeanyi Chiekwe wins come next year's general elections in Anambra State".
" He will win to continue representing us in Anambra State House of Assembly. The scriptures says in Phillipians 4 verse 13, we can do all things through Christ which strengthens us".
" The scriptures says in 2nd Corrithians 2 Verse 14. Thanks be into God which always causeth us to triumph in Christ , and maketh manifest the Savior of his knowledge by us in every place…he uses us to spread the knowledge of Christ everywhere like a sweet perfume. Our prayer for our in-coming lawmaker, House of Assembly Member, Hon. Ifeanyi Chiekwe is that, he will succeed like King David".