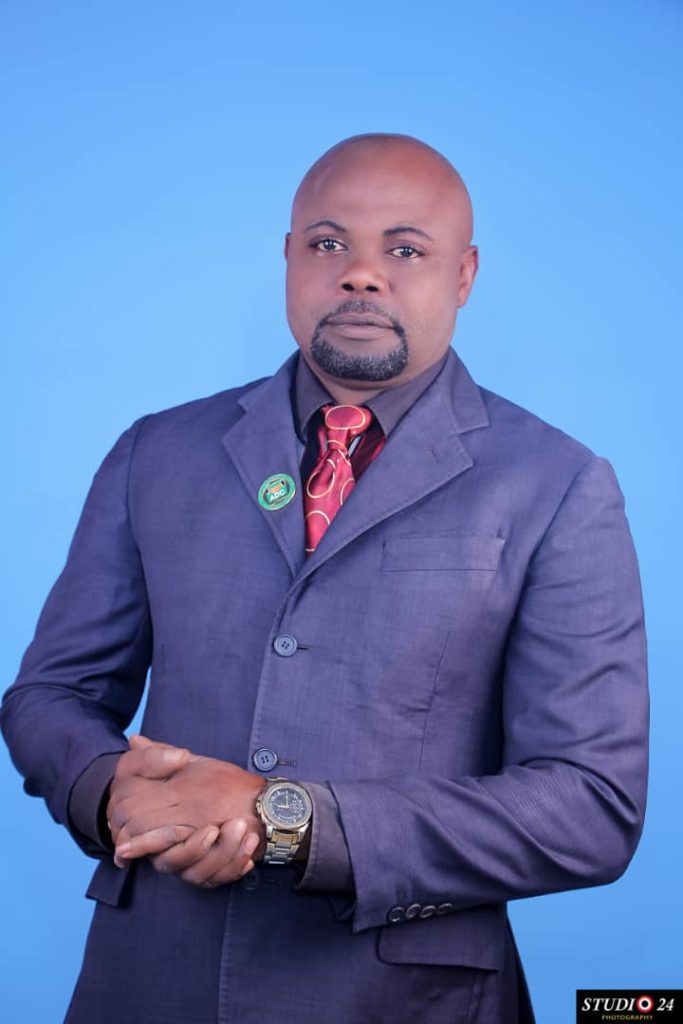 🈴 Hon Dr prince joe chukwu VPG ANTU.
Manifesto for his political Ambition come the 11th day of march 2023. My self & my teem have prepared for Aninri constituency capacity Social Economic Development. Of our constituency.
Finally level development is coming to Aninri constituency Thank God, first mission accomplished ❗️I will be on the ballot to represent the good people of Aninri LGA come 11th March 2023 election. Thank you again and again for your amazing support: The road Map ‼️
🇳🇬 📍My first Bill as house member will be to put a stop at the irresponsible "Jumbo" House Benefits that outstripped the benefit of US president, UK Prime Minister & Germany chancellor all put together. This is simply absurd in a country where 8 persons fall into poverty every min. I pledge to dedicate a considerable chunk of my house Salary to support Youth/Graduate Startup programs in in Aninri until the bill is passed.
🇳🇬 📍I will also dedicate a considerable portion of my salary towards Health Care Support for the most vulnerable in my constituency. Health is wealth. Elders & less privileged will be the focus.
🇳🇬 I will attract development to Aninri LGA in Areas of Agriculture, ICT, Tourism in Private/ Public partnership and in capacity building initiatives.
🇳🇬 📍Hon Dr prince joe chukwu team already put in motion these flagship development initiatives to include but not limited to:
❇️ 1: Green4life initiative, an agro initiative with Agro enclaves across the 10 wards in the LGA that will produce 400 direct Jobs and 1000 indirect jobs in 4 years.
✅ 2: We have already made promise for 30 jobs for 90 days in office.
❇️ 3: We have initiated Diaspora medical mission for smart medical intervention combined as facts finding mission to map out our medical needs and smart Diaspora intervention solutions from 23-28 July 2023
❇️ 4: We are equally rolling out smart initiatives in football while building partnerships with international Clubs to support sports development, free training kits, coach capacity building in modern techniques etc
❇️ 5: Aninri LGA Enugu state
I will be champions in green energy friendly society. We will roll out Smart Solar Technology and certification using the UNESCO 2012/2013 quick training model on green energy. This will further empower the thousands of young people to be green energy conscious and independent. They will be able to take care of all the non-functional solar Street lights in the region while create wealth for themselves and their families in solar energy sector.
✅ 📍I will be relentless in advocacy for Meritocracy, Equality, Solidarity, and Innovation (MESI) in administering constituency projects that will be transparent and tailored to the need of the people for level dev. across Aninri constituency
✅ 📍We have the power of choice to move forward or stagnant or even backwards.
*If I speak your mind, follow on Facebook & all my social media space for comprehensive updates