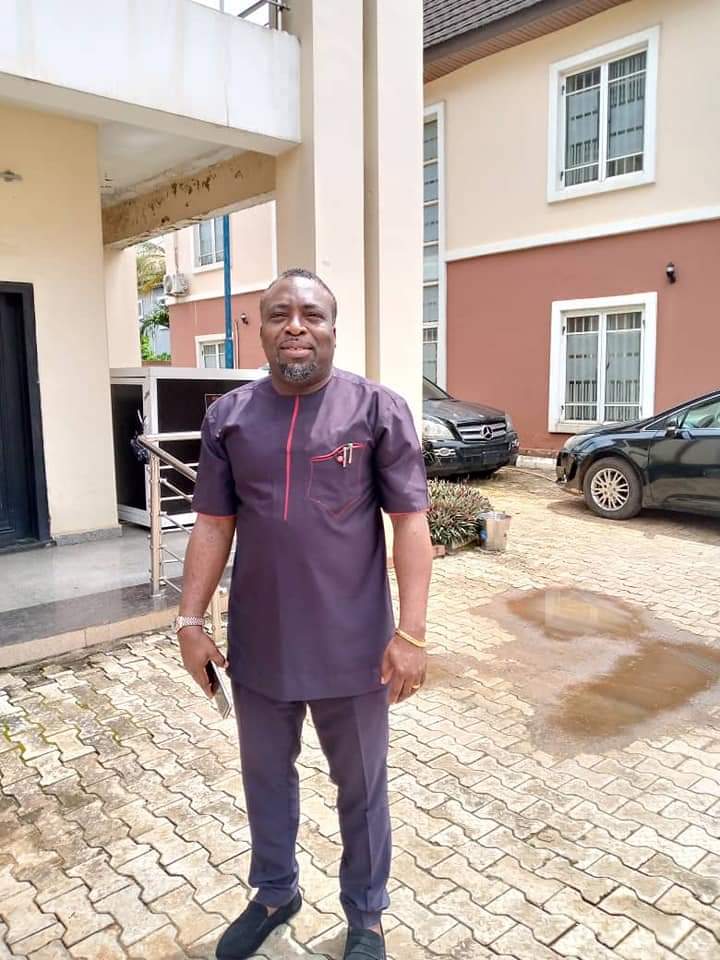 …As The National Coordinator of "Uche Bulu Ofu" Political Pressure Group, Hon. Emma Chinye Says, Group Is Committed To Atiku/Okowa Projects Come 2023
The Chairman, Delta State Waste Management Board and National Coordinator "Uche Bulu Ofu" Group (Nationwide), Hon. Emma Chinye has congratulated his Boss, Governor Ifeanyi Okowa on his Commitment to the Stronger Delta Agenda Policy, while he Stated that the group is highly committed to massive mobilization for the victory of Atiku/Okowa Presidential/Vice Presidential Projects come 2023 general elections in Nigeria.
The former Delta State Commissioner for Culture and Tourism made this assertion in a press statement yesterday being on Saturday, 27th August, 2022, which was made available to some group of Journalists in Asaba, Delta State capital as he commended the Governor's Developmental strides in Environment, Culture and Tourism, Education, Infrastructures, human capital development and other Critical Sectors of the State economy.
He noted that Governor Okowa's administration is rated as best in the country as he has been able to ensure that other Critical economic sectors in the State such as Finance, Economic Planning, Youth Development, Transport, Education, Science And Technology, ICT, Vocational and Technical Education, and other newly crested Ministries, Directorate, Agencies and Departments work effectively for Socio-economic and sustainable development of the State.
He stated further that, he derives joy working with Governor Ifeanyi Okowa whom he described as a very intelligent, articulate, Strategic, hardworking and a man full of ancient wisdom.
He added that the above qualities has earned Governor Ifeanyi Okowa the national honor and Promotion as the PDP Vice Presidential Candidate, running mate to the Presidential Candidate of Peoples Democratic Party, PDP, Alhaji Atiku Abubakar as he promises massive mobilization for their 2023 projects under the platform of "Uche Bulu Ofu" Group Nationwide.
He also celebrated Deltans on the mile stone of the 31 years Anniversary as he commended them for their believe and massive support to PDP administration led His Excellency, Governor Ifeanyi Okowa. He then urged them to continue in their usual support to the party PDP, and Governor Ifeanyi Okowa so as to finish strong in his Stronger Delta Agenda and Governor Okowa's quest to become the next Vice President of Nigeria.