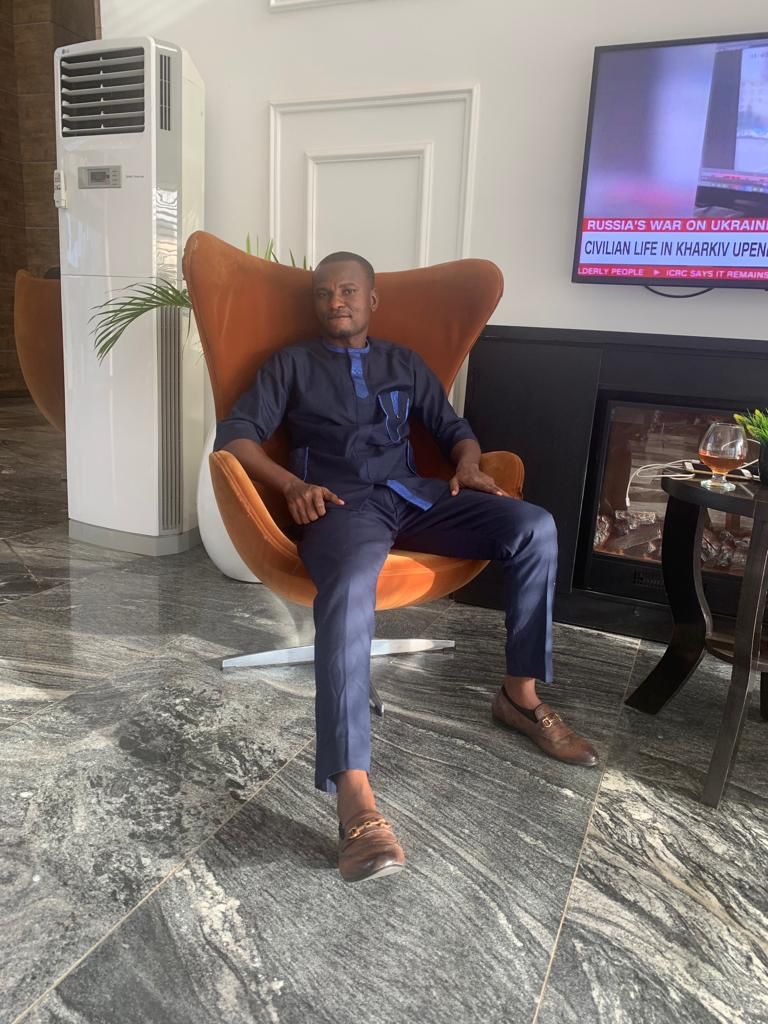 By Victor Bieni, Asaba
Comr. Uyero Erarawewho, The State Coordinator, Core Delta Youth and Special Assistant (SA) to Governor Sen. Dr. Ifeanyi Okowa on Political Matters has said that the Governor's Inclusive Administrative style is the secret behind the current stability being enjoyed in the State today as there is unity in diversity amongst different ethnic groups in the State.
Governor Okowa's Aide, Uyero Jnr made this remark in a press statement made available to some group of Journalists in Asaba, Delta State capital, yesterday being on Saturday, 27th Day of August 2022 as Delta State celebrated the 31st anniversary since its Creation in August 27th, 1991 as he prayed for God's divine protection, wisdom, and support to be upon the PDP Vice Presidential Candidate, Sen. Dr. Arthur Ifeanyi Okowa to finish strong in his administration.
He noted that Governor Ifeanyi Okowa's Leadership style should be rated excellent having performed beyond expectations in his Smart, Stronger Delta agenda policy as evidenced in the development of Infrastructures, prosperity for all Deltans, and even development across the three Senatorial Districts of the State and revitalization of major Critical Sectors of the State economy.
He added that the Governor since 2015 had been able to ensure that the Youths Development witnessed massive Acquisition of Skills; Entrepreneurship Development Programs through the adoption of STEP and YAGEP model by the State Job and Wealth Creation Bureau as well as the establishment of Vocational and Technical Colleges to improve on Scientific and Technological advancement of the State.
He noted that the high performance index, innovative ideas and Developmental strides of the Governor is seen in all the Critical Sectors of the State economy, that Governor Okowa's administration had carried all interest groups, Critical Stakeholders, the vulnerable citizens along in the decision making processes of the State, thereby making his administration most Inclusive of our time.
He then Commended the Governor on his exploits in different economic sectors such as Education, Peace and Security, Investment Development, Infrastructural Development, Human Capital Development, and others to mention but a few, which he said have a positive impact on Deltans in all ethnic groups and the entire three Senatorial Districts of the State.