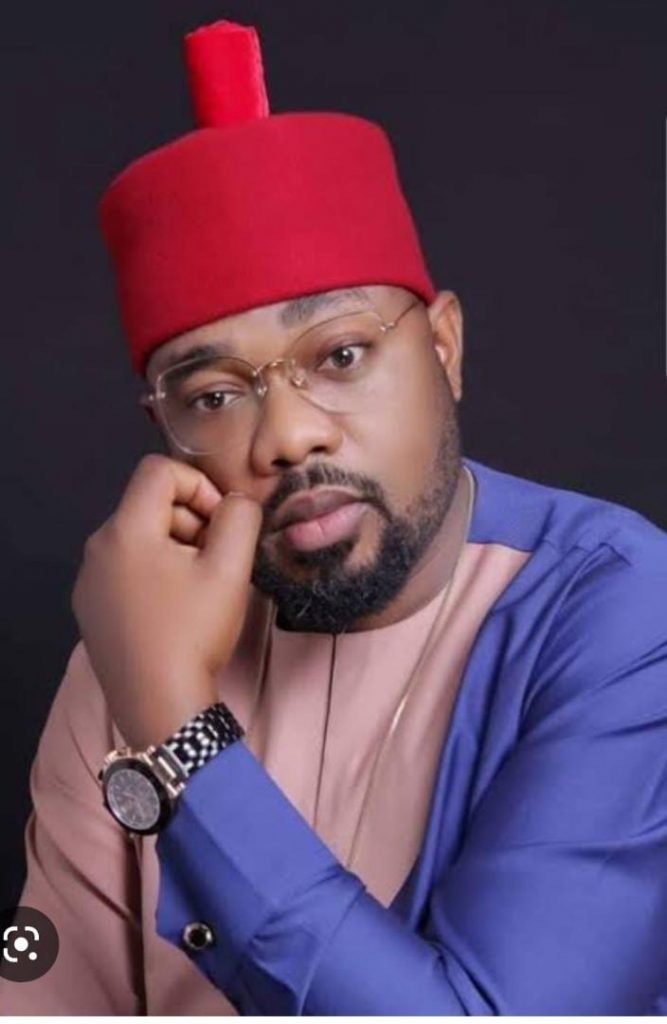 ……Attack On Ugochinyere: Delta CUPP Urges IGP, Security Agencies To Launch Full Investigations
….As Group Threatens To Sue Imo State Government, IGP, Others If Culprits Evade Punishment.
….As Coalition of United Political Parties, Delta State Chapter Condenms Attack On their Boss.
By Victor Bieni, Asaba
The Leadership of Coalition of United Political Parties (CUPP), Delta State Chapter led by it's Chairman, Hon. Chief Efe Tobor has described as unacceptable and anti-democratic actions capable of causing mayhem in Imo State today's dastardly attack, killings, assassination attempt on the precious life, shooting at the house, and burning of the property of its National Spokesman and PDP's Federal House of Representatives Candidate For Ideato Federal Constituency, Ikenga Imo Ugochinyere in Imo State by some hoodlums alleged to be agents of an aide to Imo State Governor.
In a press statement Today being on Saturday, January 14, 2023 by the Delta State Chairman of Coalition of United Political Parties, who is also the Delta State Chairman of NNPP, Hon. Chief Efe Tobor, which was made available to some group of Journalists Asaba, Delta State capital described the ugly development of the dastardly attack on their Leader as a provocation taken too far by hoodlums alleged to be an agent to an Aide to Imo State Governor, Governor Hope Uzodinma.
Delta CUPP therefore urges Imo State Government to thread with caution as they are monitoring situations of the attack on the precious life of their leader, Ikenga Ugochinyere. The group also urges Security Agencies to ensure that they fish out the culprits and bring them to book over the attack on Ikenga Imo Ugochinyere, burning of his houses, Vehicles and other properties worth millions of naira.
Hon. Chief Efe Tobor noted further that, the attack on CUPP's National Spokesman, which he said the alarm was first raised by National CUPP Co-Spokesman, Comrade Mark Adebayo alleging that their colleague, "Ugochinyere, his house under attack, being shot at by some hoodlums sent by an aide to Imo State Governor".
The group while calling on members to stay calm as the matter is being monitored by the National leadership of CUPP over the attack, burning of their colleague houses and property, described the dastardly attack as the worst political attack which is a threat to democracy and 2023 general elections in Imo State, and Nigeria in general.
Delta CUPP leadership, then calls on Security agencies to launch full, thorough investigations on the attack, sending caution that if shoddy job is done on the matter or culprits are left unpunished, that the group will have no option to seek redress in the law court to get justice.
The statement reads in parts:"If nothing tangible is done to salvage the situation, punish the culprits by Imo State Government, Security Agencies or other concerned Stakeholders we shall take redress in the court of law.
This will stop future occurrences, save democracy, protect the lives of the citizenry. We also call on International Communities to join force with CUPP to Condemn the dastardly act meted on our members and families".