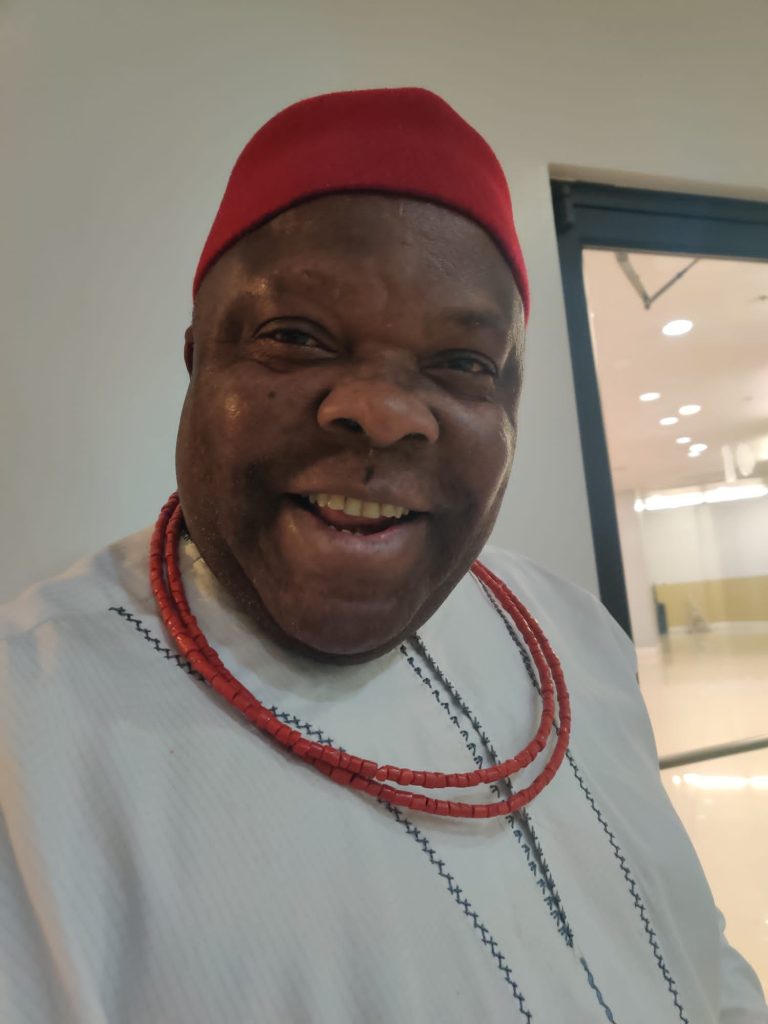 ….As Community Leader, Tasks Citizens On Peaceful Elections, INEC on Free, Fair & Credible Elections.
…. Cultural Expert & Entertainment Guru Urges Citizens To Reject Violence, Says Elections Not a Do or Die exercise.
By Victor Bieni, Asaba
Ahead of February 25, 2023, Saturday's general elections in Delta State and Nigeria in general, a globally acclaimed seasoned Author, Community Leader per excellence, Cultural Expert and Entertainment Promoter, Chief Ika Etumuse, the Egbebeli-Ugoebeli 1 of Igbodo-Kingdom, President/Founder, Ika Music and Entertainment Awards IMEA and Convener/Leader Ika People Worldwide Association (IPWA), has urged Ika People Worldwide to ensure that they vote Candidates and Political Parties of their choice; charges citizens on peaceful, free elections, tasks INEC on free, fair and credible elections; enjoin all stakeholders to reject violence, saying that election is not a do or die exercise.
Chief Ika Etumuse made this remark today being on Thursday, February 23, 2023 in a press statement issued and made available to some Journalists in Asaba, Delta State capital today ahead of Saturday's general elections in Delta State and Nigeria in general – Presidential and National Assembly elections to be held on the 25th of February 2023 as he called on Ika People to go out en-masse and vote for the Candidates of their choice.
The Texas base Author and Community Leader believes that Election shouldn't be a do or die affair, hence he cautioned and reminded them that, "election would come and go, while Ika People will continue to exist in unity harmony and progress".
The press statement by Hon. (Chief) Ika Etumuse reads in parts: "We urge all the Candidates at both state and federal levels to accept the outcome of the elections without resorting to violence particularly when the election is free and fair as will be declared by INEC after the Saturday's, February 25, 2023 general elections in Delta and Nigeria in general" .
"As far as IPWA is concerned, we are not endorsing anybody, or any Political Party, or any Candidate for the Saturdays 25th February and the 11th of March Federal and State Elections because we serve and protect the interest of the whole Ika People, not individual, Community or Party".