….12 Years Anniversary: Hon Chief BO Isichei Still In Our Mind, Says DonKelly.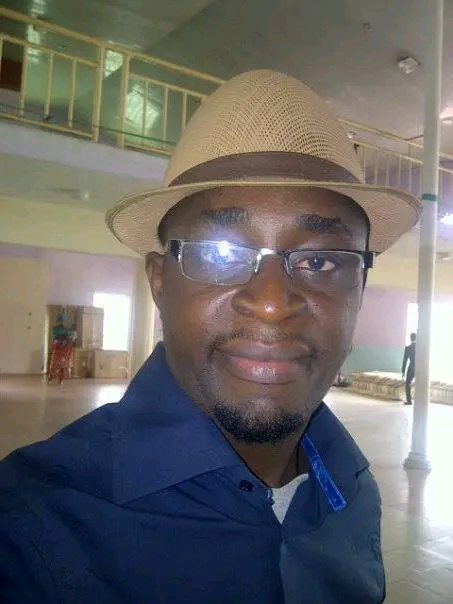 Hon. Okechukwu Isichei (A.k.a DonKelly), has said that his late father, Hon. Chief BO Isichei is still in the mind of his family members after his departure 12 years ago. Late Isichei passed away few weeks he won his house of assembly seat at court of appeal, Abuja in 2011 after 4yrs of legal battle, which he never lived to enjoy the seat.
Hon. Okey Isichei made this disclosure today being Friday, 15th September, 2023 at Issele-uku, Aniocha North Local Government Area Headquarters as he noted that his late father left a lasting legacy in the political landscape of Defunct Bendel State, he was the principal Secretary to Former Governor Ogbemudia in 1984.
DonKelly, the eldest son of Late Isichei noted that his Late father, Hon Chief BO Isichei retired from Ministry of Education, thereafter a week later he was appointed by Chief Ighoyota Amori as SA Research and Documentation before he contested for Aniocha North House of Assembly seat then.
Hon. Chief Okey Isichei is currently one of the Chairmanship aspirants in Aniocha North Local Government Area of Delta State. He is the CEO of DonKelly Foundation, which he is currently using to impact positively on Youths, Pupils and Students in Aniocha North Local Government Area of Delta State.
He told Newsmen that he will celebrate his late father's 12 years Anniversary in his country home at Obior, Aniocha North Local Government Area of Delta State tomorrow as he uses opportunity to invite the general public to celebrate with him.
DonKelly added that he will equally use the opportunity to make his intentions to contest for the position of Chairmanship of Aniocha North Local Government comes next year, 2024 as he will make his intentions known to political stakeholders in Obior as he is hopeful that the event will be a remarkable one in history.
DonKelly, 2006 Business Administration & Management DELSU graduate, has said that he will use his expertise in business, Agriculture and Education as a Grassroots politician to impact positively on Youths of Delta State if given the opportunity to serve his people.
He concluded that, he has served various political leaders, stakeholders in Delta State as a politician and sure of victory by God's grace in his political outing comes 2024.